How to Turn Off Email Notifications on My Droid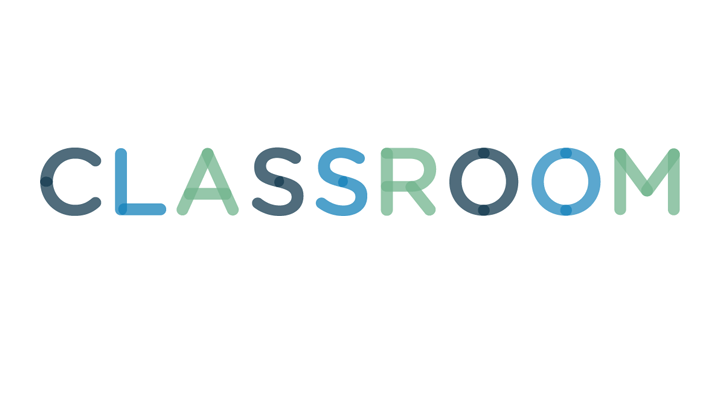 Visage/Stockbyte/Getty Images
Manage all of your personal and business email accounts with the Messaging app on your Motorola Droid. If you receive an overwhelming amount of email on your Droid, disable notifications so that alerts no longer appear in the status bar when email messages arrive. When you disable email notifications, the Droid will no longer sound a ringtone when an incoming message is delivered to your inbox. You can leave text message notifications active when you disable email notifications, if desired.
Press the Apps key, then tap the "Messaging" icon to open the Email app and display your message list on the Motorola Droid.
Press the Menu key, then tap "Messaging Settings" to display the Messaging Settings menu.
Tap the "Email" option in the Messaging Settings menu to open the Email Settings screen.
Tap "Notifications." The Notifications screen is displayed.
Tap the check box to clear the check mark next to the "Notifications" option. Email notifications are now disabled on the Droid.