How to Make Google Voice Actions Learn Pronunciation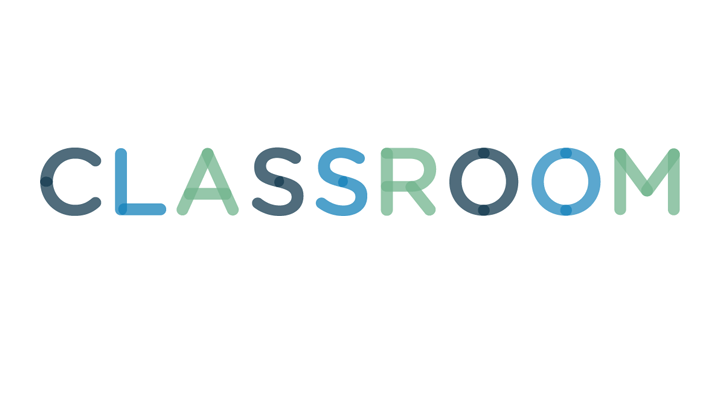 Comstock Images/Stockbyte/Getty Images
When designing Voice Actions, Google tried to include as many regional accents as possible in the program's voice recognition function to make it work without much setup. On Android devices, you can opt in to the personalized recognition feature so that your phone learns to understand your commands the first time you say them. To use this feature, you must grant Google permission to store information about you on a server so that the program can access it when responding to commands.
Open the Settings app on your device, choose "Language and Input" and tap "Voice Search." Since the Voice Actions function is integrated with several other applications, including Google Now and Voice Search, its settings and permissions are globally located in the Android Settings menu.
Tap "Personalized Recognition" to turn on the voice-learning feature. If you haven't used Voice Search yet, you're prompted to select "Personalized Recognition" the first time you open it. This can be a privacy concern, as Google stores your customized voice profile as you build it by using Voice Actions; however, Google claims that only a few people can access it when necessary.
Swipe up from the bottom of the screen while using any Android app to open Google Now. Tap the Microphone icon in the search bar and ask Google a question or dictate a command. Use your natural speaking voice, and when your phone finishes processing the action, choose the option that best matches what you said. Google responds to the action and stores the words you said for faster, more accurate responses in the future.
If you ever want to disconnect Google's stored voice profile from your account, you can manage your Google Voice settings from your dashboard. Tap "Settings | Language and Input | Voice Search | Google Account Dashboard" to access your settings.