How to Connect to Wi-Fi on an iPad Manually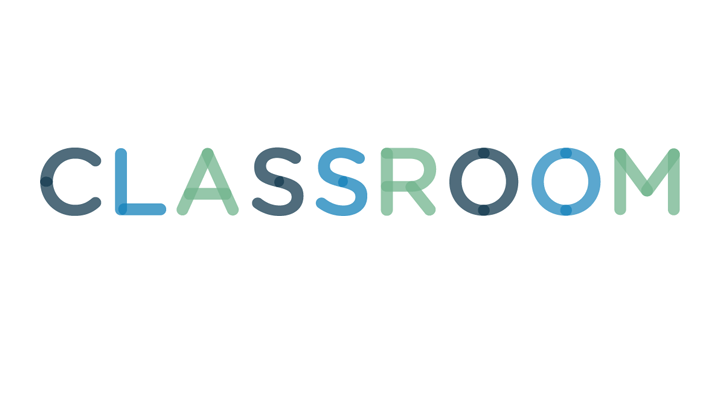 Comstock/Comstock/Getty Images
When you enable Wi-Fi on the iPad, in-range networks broadcasting a network name will be listed on the Wi-Fi Settings screen. Simply tap a network name to connect to the wireless network. However, if a network router's SSID broadcasting feature is disabled, you must manually establish a connection between the iPad and the wireless network. To configure a manual connection to a hidden network, you will need to know the exact network name (SSID), as well as the security type and passphrase, if security is configured on the network.
Tap the "Settings" icon in the iPad home screen to launch the Settings app.
Tap the "Wi-Fi" tab to open the Wi-Fi Settings menu.
Slide the "Wi-Fi" toggle switch to "On" to turn on Wi-Fi. Available broadcasting networks are listed below the Wi-Fi field.
Tap the "Other" option in the Choose a Network section. The Other Network screen displays.
Type the SSID of the hidden network in the Network Name field.
Tap the "Security" option, and then tap the type of security enabled on the hidden network. Choices are "WEP," "WPA," "WPA2," "WPA Enterprise" and "WPA2 Enterprise." A check mark appears next to the chosen security type.
Type the passphrase for the hidden network in the Password field.
Tap the "Join" option. The iPad connects to the hidden Wi-Fi network, and the Wi-Fi symbol displays in the status bar.
Information provided in this article applies to the iPhone 5 running iOS 6.0 and higher. Instructions may vary slightly or significantly for other models of the iPhone or other versions of iOS.
To connect to a network that is not hidden, simply tap the network's SSID in the Wi-Fi Networks list. If the network is secured, a password prompt displays. Type the password, and then tap "Join."