How to Disable Voice on an LG Optimus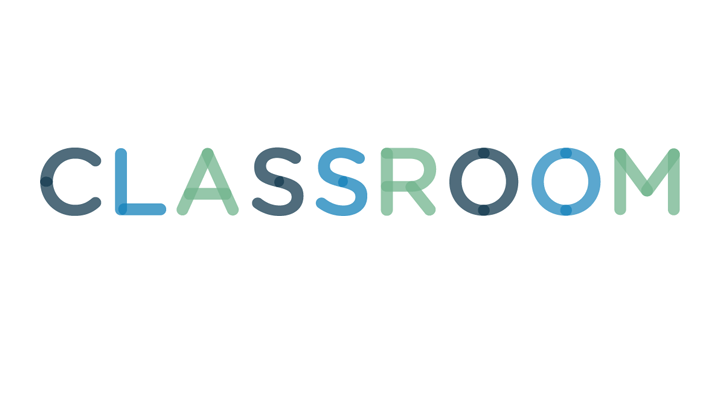 David Becker/Getty Images News/Getty Images
The LG Optimus ships with an accessibility feature that enables a voice to read aloud the text that appears on the device screen. This accessibility feature, known as TalkBack, is designed to assist visually impaired users with navigating device menus and controls. If you have enabled TalkBack, and you now need to turn off the feature, you can disable the voice in the Accessibility Settings menu on the phone.
Press the "Menu" button while viewing the LG Optimus home screen, and then tap "Settings" to open the Settings menu.
Tap the "System Settings" option in the Settings menu to open the System Settings screen.
Tap the "Accessibility" tab to open the Accessibility menu.
Tap the "TalkBack" option and the TalkBack screen opens.
Slide the "TalkBack" toggle switch to "Off" and the TalkBack accessibility feature is disabled.
Information in these steps applies to the LG Optimus. Instructions may vary for other models of LG devices.
When TalkBack is enabled, you must tap the app icon or menu selection once to select, and then double-tap the icon to launch the app or open the screen.