Does Google Voice Recognize Callers Without Caller ID?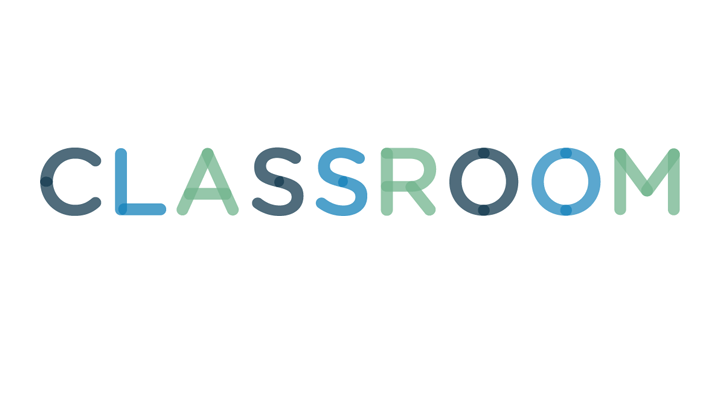 Comstock Images/Stockbyte/Getty Images
Google Voice does not discern the blocked phone numbers of anonymous callers. However, Google Voice does provide a few features that will help you effectively manage callers who choose not to display their caller ID. If you forward your Google Voice calls to another phone, you can force callers to announce and record their names by sending the call to voice mail. You can also edit the settings for calls without caller ID so that these calls don't forward to any of your other phone numbers.
Normally, you can block a phone number by clicking the "More" option in the call's entry in the Google Voice dashboard, followed by clicking "Block Caller" from the More menu. However, this option does nothing when you attempt to block a caller who has hidden his caller ID. Google Voice groups all calls with unknown numbers into a group named Anonymous Callers.
2
Edit Anonymous Caller Settings
You can block all anonymous calls by clicking the gear icon, then "Settings" to open the Google Voice Settings menu. Click the "Groups & Circles" link. Click the "Edit" button in the Anonymous Callers section to open the Anonymous Callers settings page in Edit mode. Uncheck each check box in the "When People In This Group Call You... Ring My?" section. Tap "Save Changes" so calls from unknown numbers won't be forwarded from Google Voice.
3
Anonymous Caller Settings Considerations
If you disable call forwarding for anonymous calls in the Google Voice Settings menu, the calls won't ring to any of your associated phones. However, you will still receive an email notification that you received a call from an unknown caller. You can create a rule in your email client, if supported, that automatically sends all unknown caller notifications to the trash bin, if desired.
4
Force Caller Announcement
When you enable Call Screening in your Google Voice settings, unknown calls can be forced to voice mail, prompting callers to record their names. To turn on Call Screening in the Google Voice Settings menu, click the "Calls" tab, then the "Call Screening" option. You can screen these calls with the Google Voice ListenIn feature. Press "2" to immediately send the call to voice mail, and then press "*" to speak to the caller once he has identified himself. You can also press "1" to answer the call when it first rings.