Can You Use "Find My iPhone" on a PC?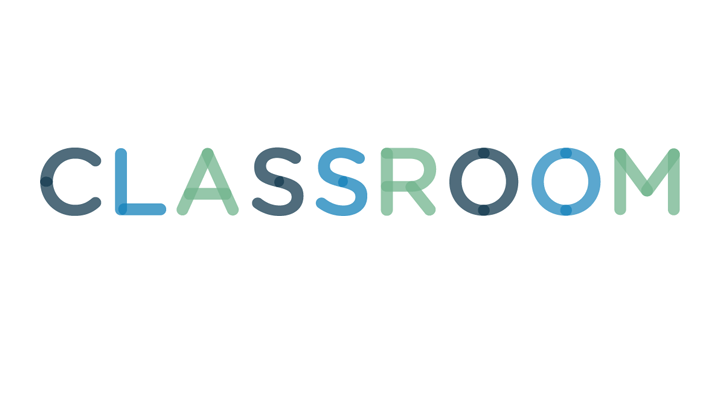 Kevork Djansezian/Getty Images News/Getty Images
The Find My iPhone app is an online iCloud application that is useful for locating a lost iOS device. When you have properly enabled it on your iPhone, you can use it to track, remotely lock, erase or play a sound on your lost iPhone. The tool can be utilized from the Web browser of any PC or Mac computer.
1
Enabling Find My iPhone
To enable the feature on your iPhone, tap "Settings" from your device's Home screen and select "iCloud." Enter your Apple ID if you are asked to do so and then toggle the slider to "On" for the "Find My iPhone" option at the bottom. Tap "Allow" when you are asked to confirm your wish to turn the feature on.
Using your PC's Web browser, navigate to the iCloud website and log in using your Apple ID and password (see link in Resources). Once you are logged in, click on the "Find My iPhone" icon. The app will spend a few moments locating your device, and if the "Find My iPhone" feature has been properly enabled, it will provide a location as well as additional alerts and features. For example, you can lock your iPhone so it is inoperable and use GPS to track its current location.