How to Use Adobe Connect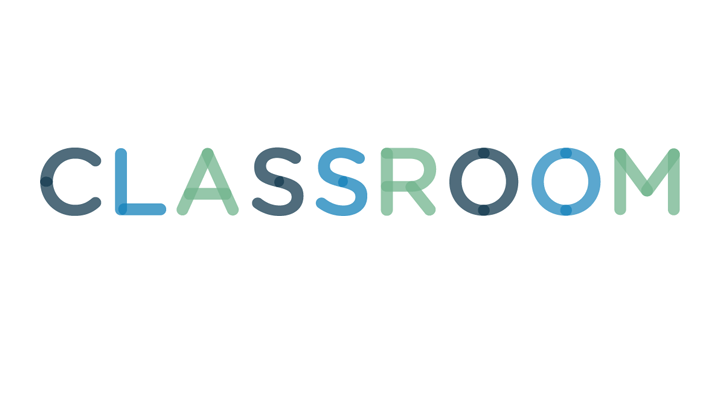 Adobe Connect, formerly Breeze, is a web conferencing system used by many businesses and educational institutions. It allows for complete synchronous interaction via Voiceover Internet Protocol (VoIP) among attendees. You can communicate either by entering your conversation in by keyboard or actual voice. There is even the option to allow for video should participants choose; however, if all participants are not on high-speed networks, that feature can create delays. The highlight of this advanced system is the presenter's ability to either write on a white board, upload presentation materials, or share her terminal screen.
Software license
Headset with microphone
Speakers
1
Upload and install the software
Upload and install the software directly from Adobe via the free trial option. The license can be purchased later.
Launch the application and allow for guests to sign in. Make sure you have sent out the URL to your attendees.
Arrange the pods in such a way that allows for maximum room on the typing area and whiteboard.
4
Upload any additional presentation materials
Upload any additional presentation materials or click on the link to create a new whiteboard.
Click the icon on the bottom right corner of the whiteboard and choose option "A" in order to create a text box and begin writing. If you have uploaded presentation materials this is not necessary.
Connect your headset with microphone to your corresponding computer jack, and click on the microphone icon in the microphone and camera pod to allow connection. Begin speaking, and you will see a green bar indicating that you can be heard.
7
Click the share button on the bottom of the screen
Click the "share" button on the bottom of the screen if you need to share your computer screen and website with your attendees.