How to set Up My iPhone as a Modem for My iPad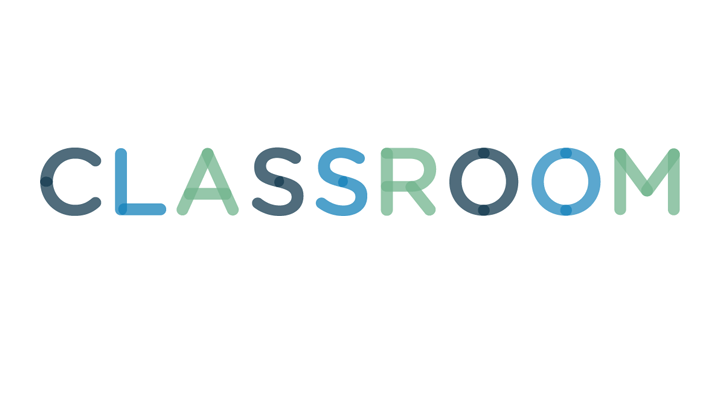 Feng Li/Getty Images News/Getty Images
Although there are many free Wi-Fi hotspots available -- such as at college campuses, bookstores and libraries -- there is always a chance that you may find yourself in a location without Wi-Fi Internet access. If you don't have access to a Wi-Fi network and your iPad is not cellular-enabled, you can still connect to the Internet by enabling your iPhone's Personal Hotspot utility. This utility acts as a modem by sharing your iPhone's cellular connection with your iPad. After you enable it, you can connect your iPad to the iPhone's Personal Hotspot like any other Wi-Fi network.
1
Activate the iPhone Personal Hotspot Utility
2
Select the Settings app on the iPhone's Home screen
Select the "Settings" app on the iPhone's Home screen to open the Settings screen.
Select "General" to open the General screen and then tap "Cellular" to open the Cellular screen.
Tap "Personal Hotspot" to open the Personal Hotspot screen.
5
Slide the switch next to Personal Hotspot
Slide the switch next to "Personal Hotspot" to the "ON" position. If prompted, tap the "Turn on Wi-Fi and Bluetooth" button to activate the device's Wi-Fi and Bluetooth adapters.
6
Tap the Wi-Fi Password'' button
Tap the "Wi-Fi Password" button, clear the default password and enter a new password for the Personal Hotspot in the Password field. The password must have a minimum of eight characters.
Tap the "Done" button to save the password.
8
Connect the iPad to Your iPhone's Personal Hotspot
Tap your iPad's "Settings" icon to open the Settings menu.
Select "Wi-Fi" to open the Wi-Fi screen and then slide the "Wi-Fi" switch to "ON." Wait for your iPad to detect and display your iPhone's name as an available network.
11
Tap on your iPhone's name
Tap on your iPhone's name and enter the Personal Hotspot's password in the Password field.
Tap the "Join" button to connect to the iPhone's Internet connection.
You must contact your cellular provider and add the Personal Hotspot feature to your current plan before you can enable the utility on your iPhone.
Depending on your carrier, you may incur extra charges for using the Personal Hotspot utility. Review your cellular contract or call your carrier for details.
Information in this article applies to an iPhone running iOS 6.1. Instructions may vary slightly or significantly with other versions of the operating system.
The iPhone's Status bar displays the number of devices that are using the Personal Hotspot utility.