How to Transfer Items From iPad to Laptop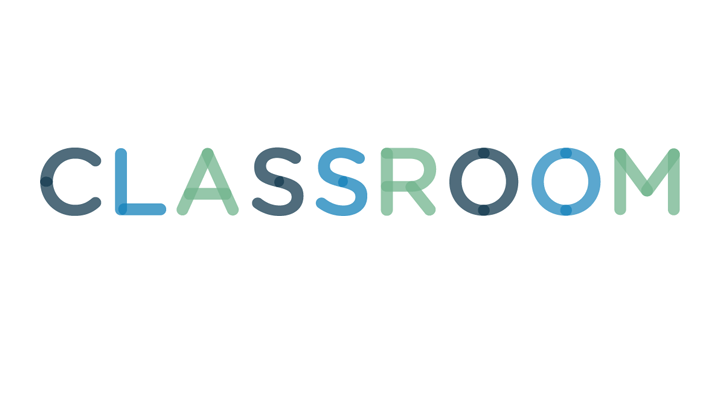 Spencer Platt/Getty Images News/Getty Images
You can transfer items from your iPad to your laptop using one of several methods. Sync your iPad and laptop using iTunes to transfer music, contacts, calendar events, apps and other items. Use the iTunes file sharing feature to transfer items from specific iPad apps to desktop applications installed on the computer. You can also configure your iPad and laptop to use iCloud for transferring data between devices. Finally, you can transfer small individual files using email.
Download the latest version of iTunes from the Apple download site (link in Resources), then install the application to your laptop. Connect the iPad to your computer with the USB data cable, then register the device in iTunes. Configure the data to sync by clicking the corresponding tab in iTunes once the iPad is connected to the laptop. For example, click the "Music" tab to select the audio files on your iPad to transfer to your PC. You can enable automatic syncing in the iTunes settings whenever your iPad is connected to your laptop.
You can share files between your laptop and iPad if you have corresponding apps installed on both devices. For example, if you have Keynote installed on your Mac and a Keynote-compatible app installed on your iPad, you can transfer Keynote and PowerPoint presentation files from app to app using iTunes. Connect the iPad to your computer with the USB cable, then select the iPad as the active device. Click the "Apps" tab, then click an available app. Drag files from the File Sharing list, and drop them on your desktop to transfer compatible files to your computer.
To use iCloud, first enable iCloud on your iPad by launching the "Settings" app, then tapping the iCloud tab. Slide the "iCloud" toggle to "On," then log in with your Apple ID. Select the apps you wish to sync to the cloud. The selected apps are automatically backed up to the cloud when the iPad is connected to a wireless network.
Set up iCloud on a Mac laptop by clicking "System Preferences," then clicking "iCloud." To set up your Windows laptop, download and install the iCloud Control Panel from the Apple site (see Resources). Note that devices that share data using iCloud must all be configured with the same Apple ID.
If you need to transfer a single document file or a small video clip, simply send the file to yourself as an email attachment. Make sure to send the email to an account you can check from your laptop. Note that many email providers may limit the size of attachments allowed with email messages.