How to Add a New Language to a Galaxy S II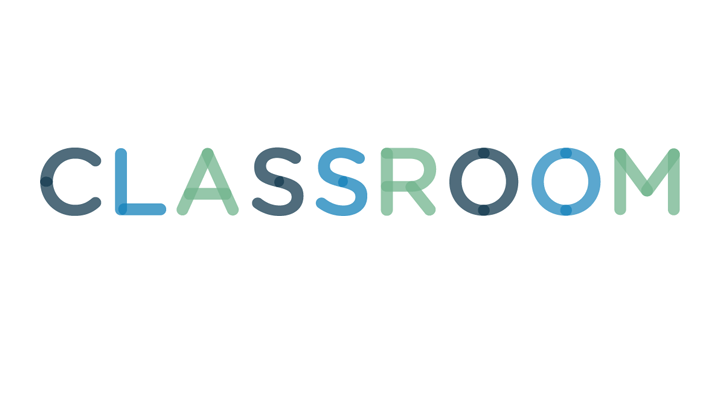 The Samsung Galaxy S II is shipped with a wide selection of languages installed by default. The language selection on your device is specific to your locale. You can only add a new language to the Samsung Galaxy S II by updating the software for your device. Generally, new local languages become available within a few weeks of activating your device. Update the Galaxy S II using the free Samsung Kies application. Install the application to your computer and connect the Galaxy to the machine with the USB data cable.
Download and install the Samsung Kies software on your computer (see Resources). Open Samsung Kies on your computer, and then connect the USB data cable to your Galaxy S II.
Connect the other end of the cable to a USB port on your computer. The Galaxy S II registers with the software. The model number of your device, SGH-1777, displays in the upper left corner of the Kies window. If a firmware update is available from your carrier, a pop-up displays.
Click "Update" to apply the upgrade. The Caution dialog box opens. Read the warnings. Click the "I Have Read All of the Above Information" check box to affirm that you have read the caution warning. The Allow Saving of Information window opens. Click "Allow Saving" to save your configuration information, or click "Proceed Without Saving" to continue without saving information.
Click "Start Upgrade." The upgrade is downloaded to your computer, and then automatically applied to the Galaxy S II. The Firmware Upgrade Complete message displays when the installation is finished.
Click "OK" to close the installation wizard, and then disconnect the Galaxy from the computer. The device is upgraded, and if any new languages are available from your carrier, they are now available on your device.
Tap "Applications | Settings | Language and Keyboard | Select Language." The Locale menu opens.
Tap your desired language in the Locale menu. The default language on the device is changed to the selected language.
Your computer must be connected to the Internet to download updates for the Galaxy S II.
Make sure to fully charge the Galaxy prior to the update. If the battery level is below 50 percent, the upgrade may fail.