How to Make a Kindle Fire Share With an Android Phone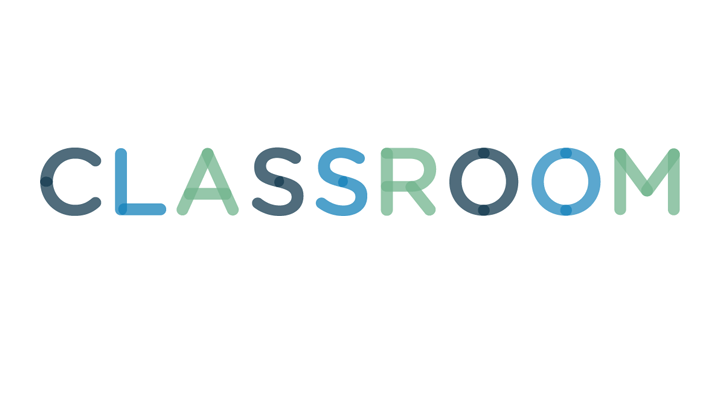 David McNew/Getty Images News/Getty Images
Even though the Kindle Fire doesn't work with the Google Play app store, you can still share apps between your Fire and your Android phone by using the Amazon Appstore. You'll need to manually load the Amazon Appstore on your Android phone, but once it's there and you're logged in, you'll have access to any app you purchased for your Kindle Fire. Note that you will need to use the Amazon Appstore to update any apps you're sharing between your Kindle Fire and your Android as they will not update automatically like apps downloaded through the Google Play store.
Unlock your Android phone. Open the app launcher and choose "Settings." In the "Security" area, enable "Unknown Sources" so you can install the Amazon Appstore.
Browse to the Amazon site on your Android phone (see link in Resources) to download the Appstore file. Touch the button to download the file, then when it finished downloading, swipe down your notification area and tap on the download notification to open the file. Confirm that you want to install the Amazon Appstore on your device.
Tap "Open" once the Appstore has finished installing. Enter your Amazon username and password. You must enter the same username and password you used to log in to your Kindle Fire to share apps between the devices.
Tap the three dots in a vertical row and then touch "My Apps." All the apps you've purchased will appear in a list. Across the top, you can select the apps loaded on your current device, the apps stored in the Amazon cloud or the apps that have an update available. Tap "Cloud" and then touch "Download" next to the app you want to install on your Android device. Repeat for all the apps you want to share between your Kindle Fire and your Android phone.
Purchase apps that you want to share on your Kindle to ensure that they will work with your Fire.
Amazon offers a free app each day through the Appstore.
If you want to share your Kindle e-books with your Android device, download and install the Kindle app from Google Play.