Connecting a Samsung Galaxy S III to a PC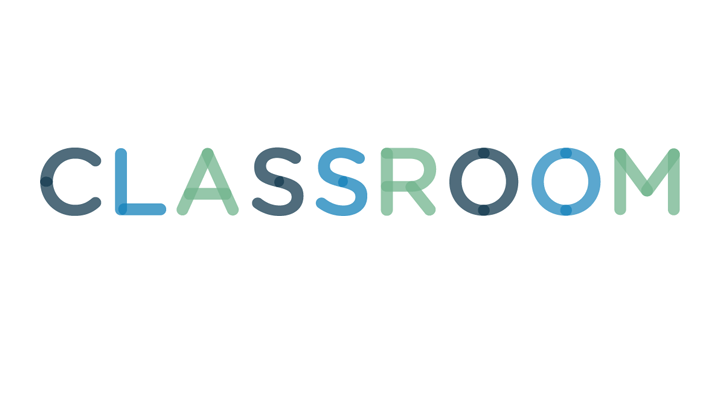 Neilson Barnard/Getty Images Entertainment/Getty Images
The Samsung Galaxy S III supports a direct USB connection with your computer without needing specialized software. This connection enables you to transfer files between your Android smartphone and your computer -- for example, you can copy e-books or APK app files to the Galaxy S III, or download photos and videos you took with the smartphone's integrated camera to your computer.
When you connect the Samsung Galaxy S III to your computer via the micro-USB cable and unlock the Galaxy's screen, Windows 8 should automatically recognize the device. If it doesn't, download and install the appropriate USB driver (link in Resources). The Notification panel enables you to switch the connection type: choose "Media Device (MTP)" to transfer files between your computer and the Galaxy S III; choose "Camera (PTP)" to use the smartphone as a camera or to import photos and videos.
Samsung also provides its Kies software for free, which offers features not available through Windows 8. In addition to transferring files, you can also back up your contacts, manage music or sync the device using a wireless connection. After you download and install the software on your computer (link in Resources), the program launches automatically after you connect the Galaxy to your computer.