How to Transfer My Contacts From an iPhone to a BlackBerry Storm Using a Mac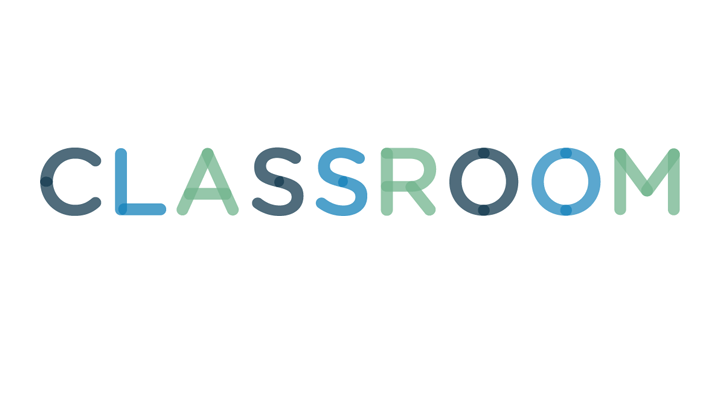 Tasos Katopodis/Getty Images Entertainment/Getty Images
When you transition between smartphone devices, it is essential that you transfer your personal data -- contacts, email and calendar, for example -- in its most current form. You can use iTunes to export your contacts from your iPhone, for example, and also create a backup of the information in Entourage or your Mac's Address Book app. In addition to iTunes, you will also need to use the BlackBerry Desktop Software for Mac so you can complete the data transfer by importing the contacts into your BlackBerry Storm.
Connect your iPhone to your Mac using the USB cable. Allow iTunes to automatically launch.
Select your iPhone from the list of available devices and click the "Info" tab.
Ensure "Sync Address Book Contacts" is enabled and click "Sync" at the bottom of the window.
Eject the iPhone from the computer when the syncing is done by clicking the "Eject" icon, resembling a horizontal line with a triangle, next to the device's name in iTunes.
Connect your BlackBerry Storm to the computer using a USB cable. If the BlackBerry Desktop Software does not automatically launch when you connect the smartphone, select the "Applications" folder and double-click on the "BlackBerry Desktop Software" icon.
Select "Contacts" on the left and ensure the "Two Way" option is selected for contact syncing. From there, you can configure contact syncing to your preferences. For example, you can click "All Contacts and Groups" to transfer your entire list of contacts or click "Selected Groups" and then place a checkmark next to one or more contacts and groups.
Click "Sync" and allow the computer to transfer information to your BlackBerry Storm. When the process is complete, safely eject the smartphone device by clicking the "Eject" icon, resembling a horizontal line with a triangle on top, at the bottom right.
Information in this article applies to iPhones running iOS 6 and BlackBerry Storm 9530 and 9550 devices. It may vary slightly or significantly with other versions or products.
Using the BlackBerry Desktop Software for Mac, you can also synchronize your iCal calendar, any memos, notes and tasks on your Mac, the photos you have stored in iPhoto, and media like the music and video files in iTunes.
You can also use a valid Google login to facilitate syncing over the Web and avoid using the Mac computer altogether. First, add a Gmail address as a new email account on the iPhone and allow it to synchronize the contacts. When the process is complete, simply reverse the process -- add the same Gmail address to your BlackBerry and allow the device to import the contacts.
You are limited to importing 10,000 contacts into your BlackBerry Storm.