How to Transfer Pics From an iPhone to Vista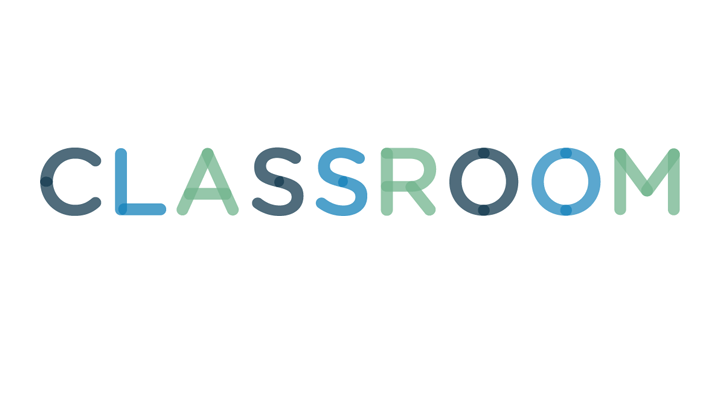 Justin Sullivan/Getty Images News/Getty Images
You can transfer pictures from your iPhone to your Microsoft Windows Vista computer by connecting the device to your computer with the USB data cable. The Digital Camera notification must be disabled in Vista so the computer can recognize the iPhone as a removable device, then copy the photos from your phone to the computer. Use iTunes for Windows to sync photos between your iPhone and Vista computer. Download the latest version of iTunes from the Apple site and install the application on your Vista machine to sync photos between the computer and the device (see Resources).
1
Disable Digital Camera Notification
Disable the Digital Camera notification in Vista by clicking the Start button, then clicking the "Control Panel" option to launch the Control Panel applet. Click the "Hardware and Sound" option. Click the "Autoplay" option in the Hardware and Sound screen, then scroll to the iPhone entry in the Devices section. Click the drop-down box, then click "Take No Action." The Digital Camera notification is disabled.
2
Import iPhone Photos to Computer
To import photos from your phone to your Vista computer, connect the iPhone to your computer using the USB data cable that shipped with your iPhone. Close the Autoplay window if it opens. Click the Start button, then click the "Computer" entry. Right-click the entry for the iPhone in the left side panel, then click "Import Pictures and Videos." Click the "Import Settings" option, then select a destination folder, if desired. The default destination folder is your My Pictures folder.
3
Sync Photos Between iPhone and Computer
Use iTunes to sync photos from your computer to your iPhone. Connect the iPhone to your Vista computer using the USB data cable, then launch iTunes. Click the entry for your iPhone in the Devices tab. Click the "Photos" tab in the top toolbar to display the Sync Photos screen. Click the "Sync Photos From" drop-down box, then click an application installed on the PC to transfer the photos to the application. Click "Choose Folder..." to select the folder on your comptuer where your photos are saved, then click "Apply."
You can sync videos between your iPhone and computer automatically when you sync your photos. Click the "Include Videos" check box in the iTunes Sync Photos screen to sync videos along with your pictures.