How to Upload Pictures From a Galaxy S III Without a MicroSD Card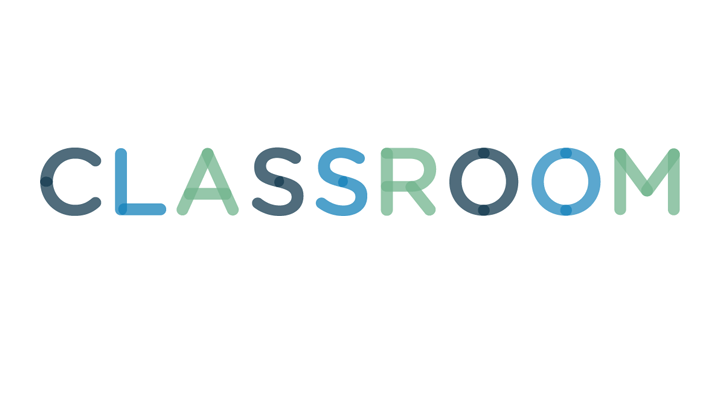 Neilson Barnard/Getty Images Entertainment/Getty Images
In lieu of a microSD card, you can upload pictures from your Samsung Galaxy S III phone to a computer over a USB cable connection or the Kies Air service. Windows PCs immediately recognize connected Android phones as mass storage devices, and the Galaxy S III supports the native Windows media transfer feature. The Kies Air service is a Samsung-specific program that uses a commonly shared Wi-Fi network connection to transfer files between the devices. Both methods handle the file transfer through the computer.
USB Type A to Micro-B cable
Connect the larger end of the USB cable to a free USB socket on the computer, and then connect the smaller end to the phone's micro-USB charger socket. Make sure the phone is turned on.
Open File Explorer on the computer and wait for the phone to show up under the "Devices and Drives" group. This can take a few minutes.
Open the phone's folder in File Explorer, select "Phone," open the "DCIM" folder, and then click the "Camera" folder to bring up the picture file listing.
5
Use File Explorer to select
Use File Explorer to select, copy and paste pictures to another folder location on the computer.
6
Uploading Using Kies Air
7
Ensure that the computer
Ensure that the computer and the phone are connected to the same Wi-Fi network.
Tap the "Apps" icon on the phone's Home screen, and then select the "Kies Air" app.
9
Tap the Start button on the Kies Air app menu
Tap the "Start" button on the Kies Air app menu.
10
Open a Web browser on the PC
Open a Web browser on the PC, enter the URL displayed under "Step 2" on the Kies Air interface into the browser's address bar, and then, when prompted, enter the PIN displayed on the phone.
11
Select the folders or files
Select the folders or files you want to upload to the computer under the "Photos" heading by checking the box next to the file name(s) in the Kies Air interface.
12
Click the Download option
Click the "Download" option under the "Photos" heading, select a folder on the computer to store the pictures in the file browser window, and then click "Download."
If you cut and paste files from the phone to a computer, the files are deleted on the phone. To keep the files on your phone, use copy and paste instead.
Avoid file corruption by waiting for the file transfers to complete before disconnecting the phone from the computer in either method.
A battery reset may resolve problems involving the computer and the phone not being able to communicate over USB. To perform a battery reset, shut down the phone, remove the battery for 10 seconds, reinsert the battery, and then turn the phone back on.
Mac users can install special Android software to transfer files over USB.