Turning Off Digital Signatures in Outlook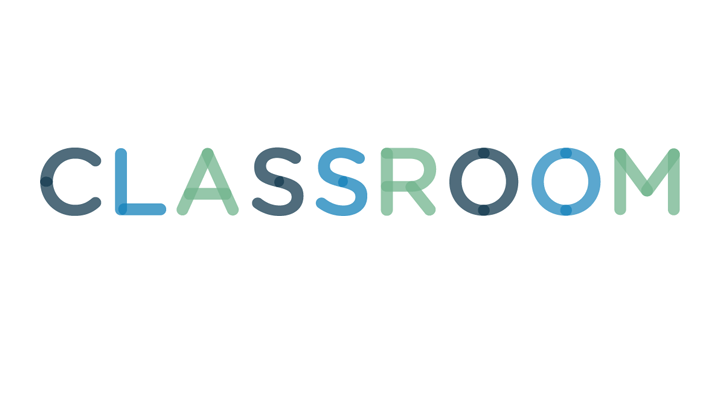 Pixland/Pixland/Getty Images
As a feature-rich desktop email client, Microsoft Outlook has the option to manage digital signatures. Unlike a regular message signature, a digital signature is a security feature and is therefore managed through the Microsoft Outlook Trust Center -- which controls privacy and security settings for Outlook. Disabling a digital signature through the Trust Center will automatically disable the signature on all outgoing messages. However, you can also turn off the signature for a single message through the Options tab on a new Message window.
Open the "File" menu, then select "Options" to launch the Outlook Options dialog window.
Select "Trust Center," then "Trust Center Settings" in the Microsoft Outlook Trust Center section.
Select "Email Security," then clear the "Add Digital Signature to Outgoing Messages" check box in the Encrypted Email section.
Click "OK," then "OK" again to save your changes.
6
Disable Signature on Individual Messages
7
Open a new Message window
Open a new Message window, then select the "Options" tab.
8
Select the Options Dialog Box Launcher icon
Select the "Options Dialog Box Launcher" icon (resembling an arrow exiting a box) in the More Options group.
9
Click Security Settings
Click "Security Settings" in the Security section, then clear the "Add Digital Signature to This Message" check box. Click the "OK" button to save the change.
10
Click the Close button
Click the "Close" button to close the Message Options window.
Information in this article applies to Outlook 2013. Instructions may vary slightly or significantly with other versions of the program.