How to Change Outlook Security Settings to Allow Clickable Links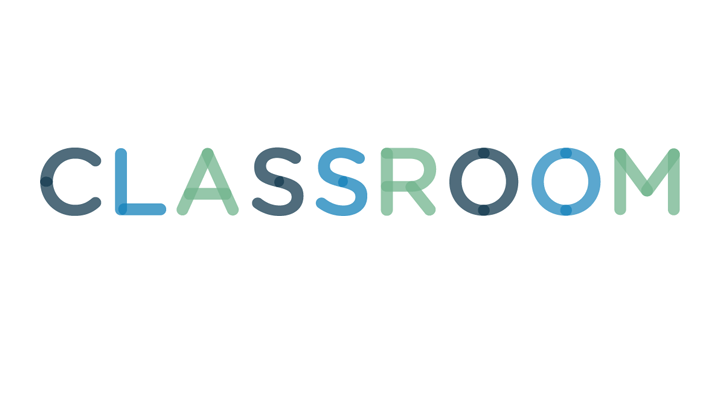 Visage/Stockbyte/Getty Images
By Default, Microsoft Outlook automatically disables clickable links in suspected Junk email messages. This default setting is one of Outlook's security policies that can protect you from phishing threats -- which can put your personal information at risk. However, if you prefer to remove Outlook's control over your ability to click the links in a junk email message, change the program's settings to allow clickable links in the Junk Email Filter.
The Junk E-Mail Filter's Options tab has the setting to enable clickable links. Open the filter by clicking the "Home" tab, selecting "Junk" in the Delete Group, and then clicking "Junk Email Options." The filter's default level of protection -- which is "No Automatic Filtering" -- automatically grays out the option to manage the clickable links setting. You need to select another protection level -- such as "Low" -- to activate the option to manage the setting. To enable the clickable links after selecting another protection level, deselect the "Disable Links and Other Functionality…" check box, and then click "Apply."
Information in this article applies to Microsoft Outlook 2013. Instructions may vary slightly or significantly with other versions.