How to Configure an AOL Account on a Blackberry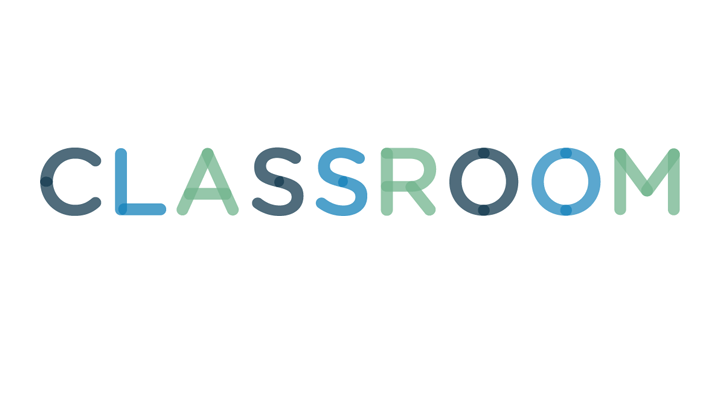 Photos.com/PhotoObjects.net/Getty Images
Configure and manage up to 10 email accounts on your BlackBerry. You can set up POP and IMAP accounts, such as AOL email accounts, as well as Yahoo Mail, Outlook.com, Hotmail and Gmail accounts, from the BlackBerry Hub. The BlackBerry Hub is accessible from the device home screen, and the tool automates the process of account setup for popular services. You can also configure your AOL contacts and calendar to sync with the device. Enter your AOL Mail address and your password, then the BlackBerry Hub will automatically connect to your AOL email account and save your settings.
Swipe to the "BlackBerry Hub" from the BlackBerry home screen.
Tap the "Add Accounts" option, then "Email, Calendar and Contacts."
Type your AOL email address in the Email Address field, tap "Next," enter your password, then tap "Next" again.
Type a description for the account and then slide each Sync toggle to enable the option. For example, slide the "Sync Email" option to enable syncing your messages. You can also sync your contacts and calendar.
Tap "Done" to save the settings. The BlackBerry contacts the AOL email servers and authenticates your account.
Tap the the "BlackBerry Hub" icon in the tool bar to check your AOL messages.
If the BlackBerry does not automatically connect with the AOL email servers, tap and hold the space bar in the Add Account screen to open the Manual Setup tool. Type the incoming and outgoing AOL email server addresses into the respective fields (see Resources).
Information provided in this article applies to devices running the BlackBerry operating system, version 10. Instructions may vary slightly or significantly for other versions of the operating system.
The BlackBerry Hub integrates all configured email accounts and messages into one screen. Your AOL email messages will display along with messages from other accounts configured on the device.