How to Fix "Twitter Is Over Capacity" When Uploading Custom Backgrounds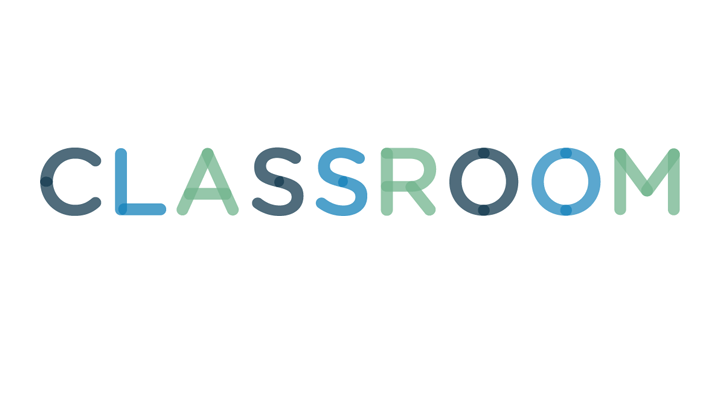 Marili Forastieri/Photodisc/Getty Images
If you receive the error "Twitter is Over Capacity" when uploading a custom background to your Twitter profile, you can fix the problem in most cases, then continue to upload your image. Make sure your image is in JPG, GIF or PNG format. The image must also be 800 KB or smaller. Even if your image is in compliance, Twitter occasionally experiences system-wide image upload issues, and presents the same error message to users during those times. If you have resolved potential uploading issues with your image, yet you still receive the error message, check the Twitter Status page for updates or contact Twitter Support (see Resources).
Log in to Twitter in a Web browser, click the gear icon, then click "Settings" to open your Account Settings page.
Click the "Design" tab to open the Design tool.
Click the "Change Background Image" option, then click "Browse." Navigate to the image saved on your hard drive, then click "Open." The image uploads. If you receive the Twitter Over Capacity error, check the image file size and format.
Click the new image to enable the graphic. Click the "Tile Background" option to tile the image, if desired.
Click "Save Changes." The background image is saved and displays on your profile page. If you still receive the Twitter Over Capacity error, check the Twitter Status page or report the issue to Twitter using the contact form (see Resources).
The recurring system-wide image upload issue is experienced by a subset of users, and generally applies only to JPG files. However, users have reported problems with other file types during outages.
Note that Twitter occasionally disables the Upload feature for backgrounds. Check the Twitter Status page or contact support by opening the Support contact form while logged in to the platform (see Resources).
You can select an existing stock background image from the Design tool, if desired. Twitter offers about 20 pre-designed background themes from the tool.