How to Bypass a Password for a Droid X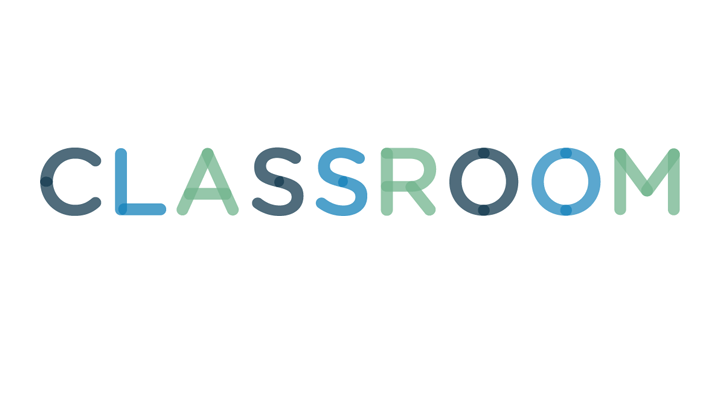 If you've registered your Gmail account on your Motorola Droid X when you first set up the device, you can log in to the account to bypass the security lock on the phone. Once you enter your credentials, you can create a new passcode or pattern to replace the old one. If you didn't originally set up a Gmail account, however, the only way to bypass the password is to perform a hard reset to restore the device to factory settings.
1
Use Your Google Account
Attempt to unlock your Droid X at least five times, and then press "OK" or wait 30 seconds, when prompted.
Touch "Forgot Passcode" or "Forgot Pattern" in the bottom right, and then enter your Gmail address and password into the provided fields.
Press "Sign In" to unlock your Droid X, and then create a new pattern or passcode on the following screen.
Turn off the device, and then press and hold the "Power" and "Home" buttons.
Release both buttons when the Android logo appears, and then hold down both volume buttons to display the recovery menu.
Use the volume buttons to select "Wipe Data/Factory Reset" from the menu, and then press the "Power" button to confirm.
9
Select Yes Delete All User Data
Select "Yes -- Delete All User Data," and then press the "Power" button to format the phone.
10
Press the Power'' button
Press the "Power" button, when prompted, to reboot the device.
Before you perform a hard reset on the Droid X, back up any personal files on the memory card to your computer. Slide down the back cover, extract the battery, and then pull the card from its slot. Insert the card into the card reader on your computer, and then click "Open Device to View Files" to access your data.
If your Droid X runs on Android Froyo 2.2.1, use the "Menu" button to confirm your selections in the recovery menu.