How to Transfer Verizon Voice Mails to Emails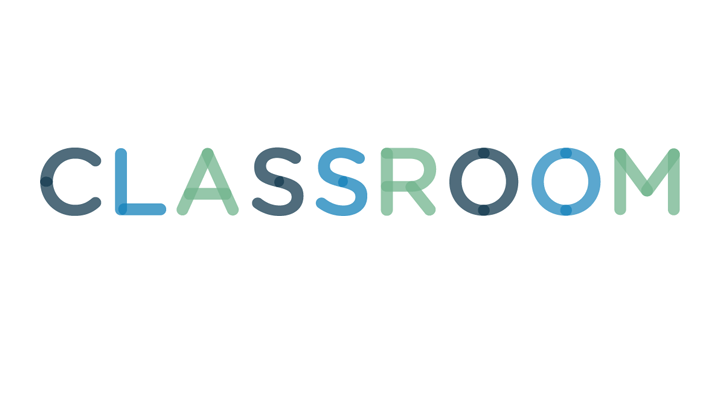 Andrew Burton/Getty Images News/Getty Images
As a Verizon subscriber, you can set up email alerts whenever you receive a new voice mail message and attach the message to the email as an audio file, so you can quickly listen to it on your PC. Access Verizon Account Manager to customize your alert settings and forward your voice mail communications to your inbox. You also have the option to only receive urgent messages to your email. Note that the voice mail alert feature is only available to Verizon FiOS customers.
Load Verizon Account Manager into your Internet browser (link in Resources) and sign in with your username and password.
Click "Voice Mail Settings" and select "Voice Mail Notifications" to open the voice mail alert settings.
Check "Sending Me an Email" and type the email address on which you want to receive your voice mail communication in the text field. Check "Urgent Messages Only" if you only want to receive urgent messages.
Check "Attach Voice Mail in Email Alert" to attach a copy of the message to the alert email as an audio file.
Click "Save Settings" to save your preference and to start receiving alerts.