How to Backup the Inbox Before Archiving in Outlook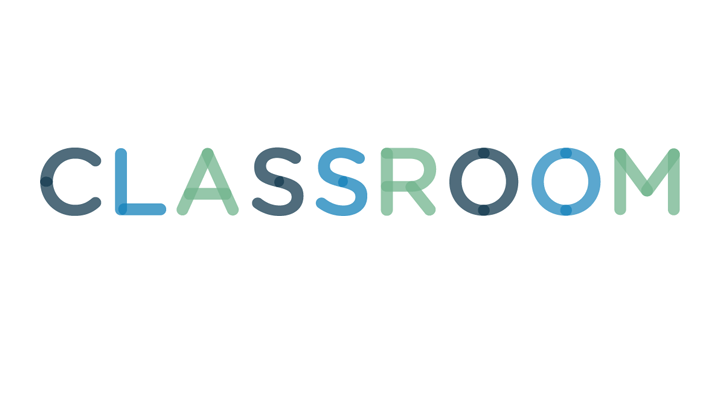 Creatas Images/Creatas/Getty Images
When you get a message that your Outlook mailbox is full, it's usually time to archive older messages to free up space on your mail server account. In most cases, you can still access your old messages from an Archives folder in Outlook, but it's often a good idea to back up your inbox before archiving. Creating a backup keeps all the messages together in a separate Outlook folder; it also enables you to save the backup file to a thumb drive or disc and then transfer your emails to another computer.
Click the "File" menu in Outlook and select "Open & Export."
Select "Import/Export" from the next screen to start the Import and Export wizard.
Select "Export to a File" and "Outlook Data File (.pst)" in the first two steps of the wizard and click "Next."
Select the "Inbox" folder. If you have more than one email account set up in Outlook, choose the inbox folder for the account you want to back up.
Click the "Browse" button to select a location for saving the backup file. If you plan to transfer your inbox emails to another computer, you can save the file to a cloud storage service, or you can save it directly to a thumb drive or DVD drive. Click "OK."
Select one of the duplicate email options. These settings apply if you're updating a backup file that already exists, which can be a useful feature when you want to periodically add new emails to your backup file.
Click "Finish" to have Outlook create a backup file with a ".pst" extension.
This article applies to Outlook 2010 and 2013. The steps vary slightly with other versions.