How to Add a Background to an Email in Yahoo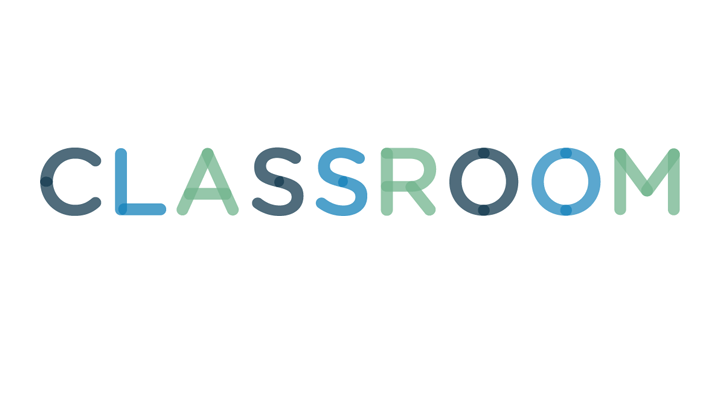 Jason Reed/Photodisc/Getty Images
Express your personality or mood by adding a background to your outgoing email messages in Yahoo Mail. Add a background by enabling stationery in your Yahoo account, activating the rich text feature, and then applying an image background to all outgoing messages in the Yahoo New Message form. You can also add a theme to the Yahoo interface that displays on your Contacts, Calendars and Mail pages.
1
Add Background to Message
Log in to your Yahoo Mail account.
Click the "New" button to open the New Message form.
4
Click the Rich Text link
Click the "Rich Text" link next to the Subject line to enable rich text for the message.
5
Click the Stationery button
Click the "Stationery" button to open the Stationery bar in the right sidebar. Click the "Select Stationery" drop-down box, and then click a category to filter the backgrounds.
Scroll through the available backgrounds in the selected category, and then click the desired background to apply to the message. Note that the background stays active for new mail messages until you disable the feature.
7
Change Interface Background
Log in to your Yahoo Mail account.
Click the gear icon, and then click "Themes" to open the Theme Switcher.
Scroll through the theme thumbnails until you find the background you would like to apply, and then click the thumbnail.
Click the "Save" button to save the background. The selected background is immediately applied to your Yahoo account.
Not all email clients support background themes.
If recipients have HTML emails disabled for their mail client, the images will arrive as message attachments.
You can also open the Theme Switcher in Yahoo Mail by clicking the "Postcard Gallery" icon, or by clicking "View," and then "Themes."
Select a solid color instead of a photo, if you prefer, for your Yahoo interface background.
To disable backgrounds in new messages, click the "None" option at the top of any of the Stationery categories.