How to Change the Address of the Deceased
29 SEP 2017
CLASS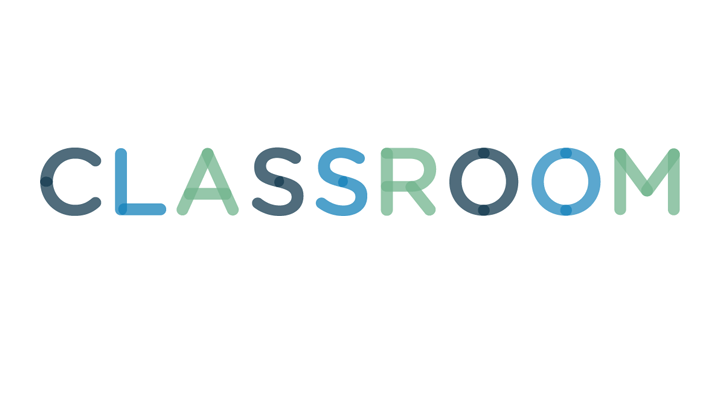 When someone dies, in addition to grieving, family members or friends of the deceased often have the responsibility of taking care of numerous business matters. In some instances, these matters include forwarding of the deceased person's mail to the individual that will handle all the business matters. The United States Postal Service offers a service to accommodate mail-forwarding requests in situations such as this.
Confirm the address where you want the mail forwarded. This could be your address or that of someone who will handle the deceased person's business affairs.
Go to the local post office that serves the deceased person's residential area.
File a request to have the deceased person's mail forwarded to the new address.
Verify that the mail forward request is active by monitoring mail delivery to the new address.