How to Turn Off Automatic Login in Outlook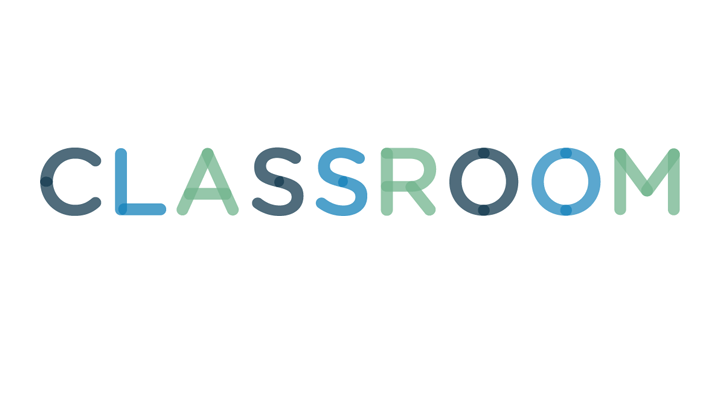 If you are using a Microsoft Exchange account with your Outlook, the Outlook program will automatically log you in whenever you open the program. However, this feature can be disabled to prevent others from accessing private information. Once this feature is turned off, you will need to type in your password every time you access Outlook to get to your information.
Click the File tab. Choose "Account Settings" under the "Account Information" list.
2
Click Change in the Email tab
Click "Change" in the Email tab. Choose "More Settings."
3
Select the Security tab
Select the Security tab. Check the box next to "Always prompt for logon credentials."
Click "Apply." Log out of Outlook and log back in. The program will now require you to enter in your password before accessing your email.