How to Add a Signature to a Spectrum Verizon Cell Phone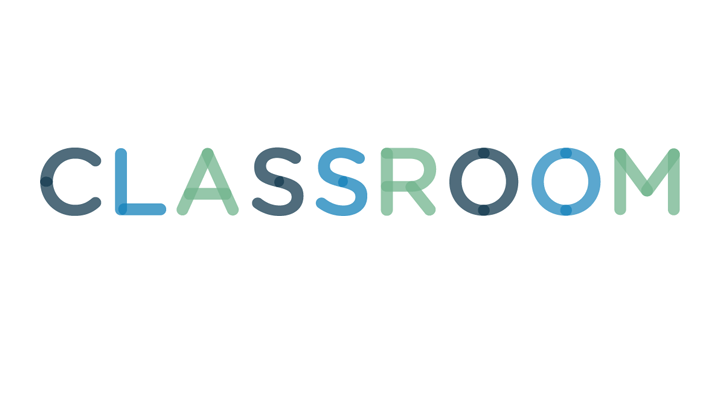 Visage/Stockbyte/Getty Images
Express your personality with a signature appended to each SMS or email message that you send from your Verizon LG Spectrum. You can add signatures to your text messages as well as your email messages. Include your company logo, an amusing quote or your website URL in your signature. Enable SMS signatures in your Messaging app settings, and enable email signatures in your Email app settings.
Tap the "Messaging" icon in the bottom toolbar on the home screen of the LG Spectrum to open the Messaging app.
Press the "Menu" key to display the device menu, and then tap the "Setting" option. The Messaging Settings menu opens.
4
Tap the Signature check box
Tap the "Signature" check box to enable the text message signature. The Signature dialog box displays.
Type your desired signature in the Signature text box and tap "Save." The text message signature is created and enabled.
Tap the "Email" icon on the LG Spectrum home screen to open the Email app.
Press the "Menu" key to display the device menu and tap the "Settings" option. The Email Settings menu displays.
Tap the "Account Settings" tab, and then tap the "Signature" option.
Tap the "Add" option to open the Add Signature form.
Type the new email signature in the New Signature box and tap "Save." The email signature is saved to the Email app.
Information provided in this article applies to the LG Spectrum. Instructions may vary slightly or significantly for other LG devices.
Keep your text message signature short. SMS messages can contain only 160 characters, and the characters in your signature count toward this total.