Uses of Computer Networking
28 JUN 2018
TECH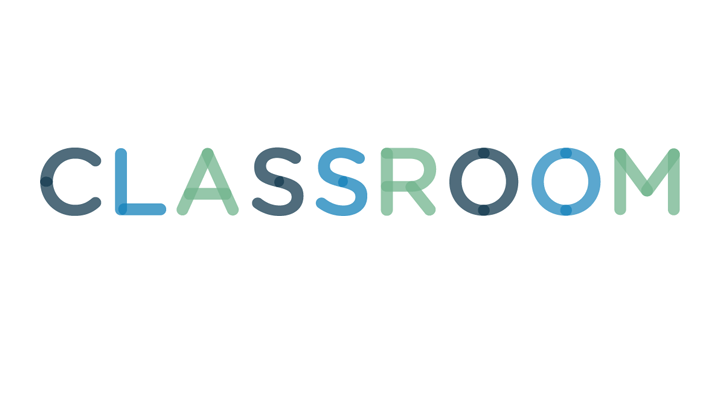 A computer network is an interconnection of computers, printers, scanners and other hardware devices and software applications. Networks connect users within a defined physical space (such as within an office building). The Internet is a network that connects users from all parts of the world. Educational institutions, government agencies, health care facilities, banking and other financial institutions, and residential applications use computer networking to send and receive data and share resources.
1
Communication and Access to Information
The primary purpose of computer networking is to facilitate communication. A network allows a user to instantly connect with another user, or network, and send and receive data. It allows remote users to connect with one other via videoconferencing, virtual meetings and digital emails.
Computer networks provide access to online libraries, journals, electronic newspapers, chat rooms, social networking websites, email clients and the World Wide Web. Users can benefit from making online bookings for theaters, restaurants, hotels, trains and airplanes. They can shop and carry out banking transactions from the comfort of their homes.
Computer networks allow users to access interactive entertainment channels, such as video on demand, interactive films, interactive and live television, multiperson real-time games and virtual-reality models.
Computer networks allow users to share files and resources. They are popularly used in organizations to cut costs and streamline resource sharing. A single printer attached to a small local area network (LAN) can effectively service the printing requests of all computer users on the same network. Users can similarly share other network hardware devices, such as modems, fax machines, hard drives and removable storage drives.
Networks allow users to share software applications, programs and files. They can share documents (such as invoices, spreadsheets and memos), word processing software, videos, photographs, audio files, project tracking software and other similar programs. Users can also access, retrieve and save data on the hard drive of the main network server.
3
Centralized Support and Administration
Computer networking centralizes support, administration and network support tasks. Technical personnel manage all the nodes of the network, provide assistance, and troubleshoot network hardware and software errors. Network administrators ensure data integrity and devise systems to maintain the reliability of information through the network. They are responsible for providing high-end antivirus, anti-spyware and firewall software to the network users. Unlike a stand-alone system, a networked computer is fully managed and administered by a centralized server, which accepts all user requests and services them as required.