Gift Ideas for a Teen Deer Hunter
29 SEP 2017
CLASS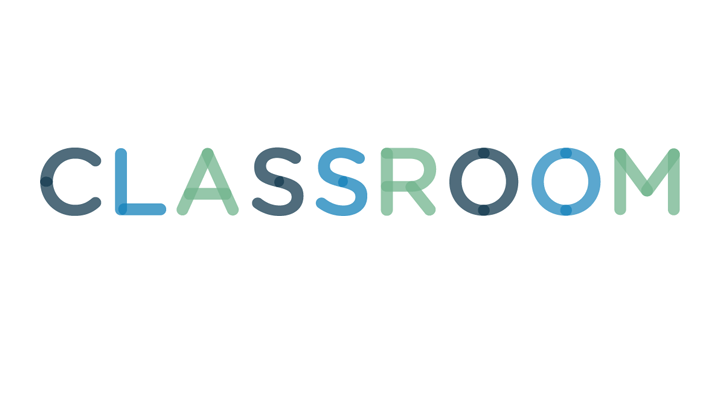 SteveOehlenschlager/iStock/Getty Images
Selecting a gift for a teen deer hunter becomes confusing when you look at the plethora of hunting gear and accessories that are available, ranging from stocking stuffers to socks to the latest in digital technology. Gifts range from items that the teen can use year-round to specialty items made specifically for hunters and hunting season. If you're not a hunter, sticking to a few basic items helps you find the right gift for your teen.
Subscriptions to one or more hunting magazines or books on hunting, bow hunting, gun manufacturers or cooking wild game encourages teens to learn more about their sport and equipment. While teens may not look at the magazines during hunting season, they'll have plenty of reading material for rest of the year. If you decide a cookbook is the perfect gift, add a few condiments suitable for wild game and an old-fashioned cast-iron skillet or Dutch oven to complete the gift.
From battery-operated insoles to gloves to vests, you can keep your teen warm on those foggy, early morning hunting trips when merely breathing produces a moist cloud in the chilly pre-dawn air. The rechargeable batteries keep the apparel warm and cozy for up to 10 hours. Available in men's and women's sizes, the apparel is thin enough for free movement as your teen scrambles through brush or up into a deer stand. If you're looking for a budget-minded gift, a hand warmer tucked into a pocket keeps hands warm during those long cold days in the field.
Adding a GPS device, such as a watch or handheld GPS, to a teen hunter's hunting pack gives you a sense of security, knowing that if she is separated from the other hunters, the GPS will lead the teen back to the vehicle. Depending on the manufacturer and model, an electronic watch may include a digital compass, barometer and altimeter. In addition to hunting, a GPS watch may be used when working out and, of course, keep the teen on time at school and work.
4
Almost an All-Purpose Gift
It's not quite the all-purpose, one-size-fits-all gift -- cash -- but a gift card to a favorite sporting goods store allows the teen to buy what he needs for the next hunting trip. Most sporting goods stores carry a wide variety of merchandise, from camping gear to snacks to jackets to ammunition, making a gift card a welcome addition to a teen hunter's birthday card or Christmas stocking.