Proper Tip for a Hotel Concierge
29 SEP 2017
CLASS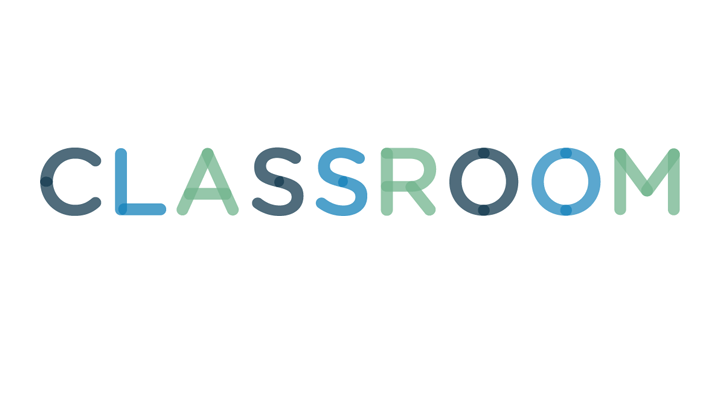 When tipping the hotel concierge, consider how often you utilized his or her services. The hotel concierge is there to help make your stay at the hotel as comfortable as possible. Tipping upon arrival will make you more memorable when asking for help later on. While tipping upon arrival is not necessary, it is commonplace to offer a tip after the concierge has helped you. Offer a tip immediately after being helped, or wait until the end of your stay to leave a tip.
1
Reasons to Tip the Concierge
A hotel concierge can be very helpful if you are staying in a new city. The concierge can recommend restaurants, leisure activities or art exhibits, arrange a taxi or car service and help you plan a special evening out.
From making reservations at exclusive restaurants and night spots to finding theater tickets, a concierge can make your stay more enjoyable.
Other services a hotel concierge may provide include finding hotel rooms, booking flights, contacting boutiques and stores to inquire about specific items, and providing directions.
Tipping a concierge after he or she has helped you is acceptable and commonplace in most regions of the world.
2
When to Tip the Concierge
When to tip the concierge depends mostly on circumstances. While some people tip the concierge immediately upon check-in, some wait until they have been helped.
Depending on your needs, tipping after receiving the time and attention of the concierge is appropriate. When tipping, discreetly slip money into the concierge's hand or place money into an envelope at the end of your stay and personally deliver it to the concierge.
If you don't want to tip using money, purchase a gift such as a bottle of wine, a money clip or other small item to give to the concierge. You can also send a thoughtful note or gift two or three days after leaving the hotel to thank the concierge for his or her service.
Sending a letter to the manager of the hotel praising the work of the concierge in addition giving him or her a tip is another way to reward services received.
3
How Much to Tip the Concierge
How much to tip the concierge depends on the level of service he or she provides. An average tip of $5 to $10 each time you ask for assistance is appropriate.
If the concierge went above and beyond in finding theater tickets, making reservations in an exclusive restaurant or helping you plan your day of tourism activities by making suggestions or purchasing tickets for you, it's common practice to increase the tip.
If tipping at the end of your stay, consider how much help the concierge was to you and how often you asked for help. It's not uncommon to leave a $100 tip for a concierge that helped make your 5-day vacation a little more pleasant.