What Can I Do With My Entertainment Business Bachelor's Degree?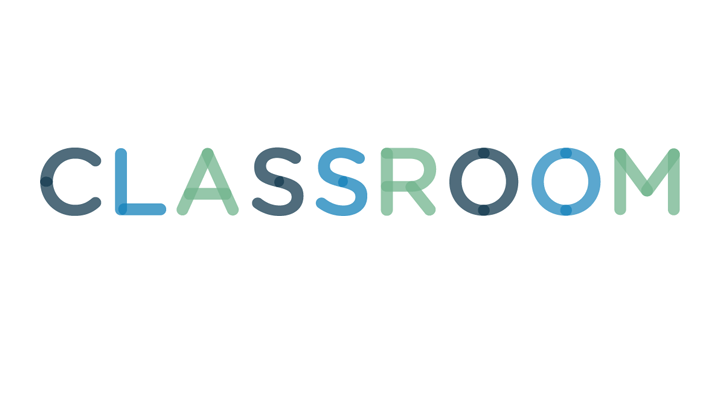 Jupiterimages/Stockbyte/Getty Images
A bachelor's degree in entertainment business can be your ticket to working closely with talented artists and performers. Even before graduating, you may get a chance to experience first hand the excitement of working in the multibillion-dollar entertainment industry. For instance, students at Pace University in New York have interned at places, such as Fox News Channel, HBO, Sony Music, Metropolitan Opera and The New York Film Academy. Your degree can help you land jobs that complement your skills and interests in arts and entertainment.
You might like the job of an entertainment promoter if you're a night owl who enjoys the nightclub scene. Your job would involve discovering new entertainers, signing them with your agency and promoting their talent. Excellent communication skills are needed to network with entertainment executives, club owners, radio and TV personalities and celebrities. Personal connections can help you book your clients' bands at popular venues, schedule interviews on talk shows, arrange book signings or schedule CD release parties at prestigious establishments.
If you have an aptitude for business and understand the entertainment business, you may be well-suited for a job managing the financial affairs of actors, musicians and other entertainers. Courses in accounting, tax law and copyright prepare you to manage your clients' income, expenditures and investments. Working with lawyers, you may also help review and negotiate contracts before your clients sign a deal for a personal appearance, guest lecture, film project, book deal or concert tour. You might also advise clients on important business matters, such as registering a copyright or collecting royalties.
3
Arts and Entertainment Business Manager
A degree in entertainment business will give you the skills to manage the business and financial operations of film, TV, music and stage enterprises. You can work for opera companies, movie studios, recording studios, art galleries, museums, sports arenas, major networks or on Broadway, for example. Duties might include handling licensing agreements, securing sponsorships for artistic productions, selecting scripts, hiring actors, budgeting, long range planning and supervising staff. If you work for a nonprofit agency, such as a community theater, you might also be responsible for grant writing and working with a board of directors.
4
Public Relations Executive
If you're outgoing and enthusiastic about arts and entertainment, you may have what it takes to successfully advertise and market entertainers, venues and special events. You'll tap into your creativity when planning promotional campaigns to sell tickets. You'll also need a background in social media to maximize effectiveness of blogs and online messaging as part of your advertising tactics. Excellent writing skills are important because your job would entail writing press releases that would interest media outlets. You might also write and design print and online ads.