Gifts for Male Actors
29 SEP 2017
CLASS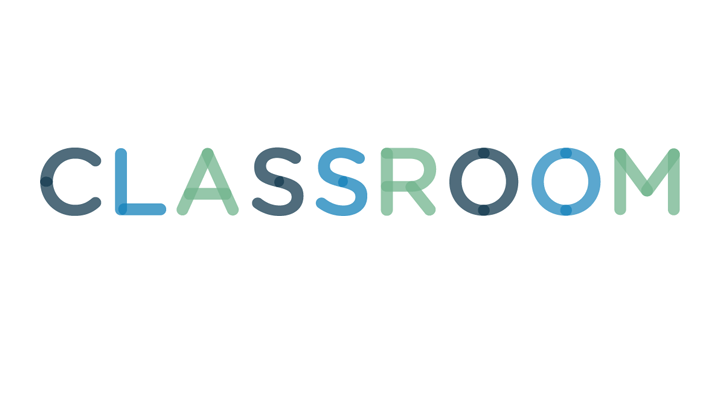 Hlib Shabashnyi/iStock/Getty Images
An actor serious about his craft likely spends a lot of time immersed in it, whether rehearsing for a play, auditioning for commercials and film roles, or landing a role as an extra in a local movie or television shoot. Gift him in ways to help promote his career, such as offering to pay for headshots with a professional photographer, or surprise him with themed items he'll enjoy during his time away from the spotlight.
1
Photography and Promotion
A headshot is a must-have for an actor trying to land roles for television, movies and commercials. Surprise him with a photo shoot set up with a photographer who specializes in headshots, or take pictures yourself if you have a quality camera and are confident in your photography skills. If he already has a quality photograph available, have them reprinted as part of a press kit. Set up a website promoting his skill set and previous work, or create an electronic press kit featuring all pertinent acting and contact information for a gift that helps promote his work.
Whether he's a seasoned stage actor or a high-school student in one of his first plays, surprise him with a framed close-up taken of him in costume during a key moment of a recent performance. Take the picture without his knowing, or ask a friend to take pictures so he is unaware. A local media photographer shooting the event may be willing to take pictures for you if you speak with her in advance. Mat and frame the picture, or have it professionally handled for a special touch. Capture key scenes with a video camera and upload the video to a private account online for another surprise.
An active actor has lines to memorize and rehearse. Offer to spend time reading with him, reading the part of another actor or actress so he can practice realistic dialogue with you. Even if you are unable to spend time on a daily basis, your efforts help boost his own. Present him with a voice recorder or set up a webcam or video recorder so he can listen to or watch himself after rehearsing to fine-tune his work.
4
Coaching and Subscriptions
A beginning actor may lack the confidence or vocal clarity noted in more skilled actors. Sign him up for acting lessons or vocal coaching to help hone the minor details such as posture, vocal projection and speaking clearly. If his schedule is already full, offer a subscription to an industry magazine that lists upcoming auditions and acting tips, or pay for membership to a local acting guild or film commission, based on his main areas of acting interest.