How to Choose Stocking Stuffers for Teenage Boys
29 SEP 2017
CLASS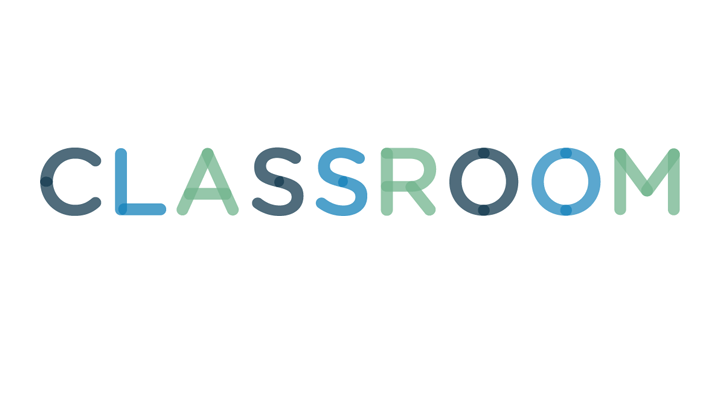 Finding the perfect stocking stuffers for teenage boys is probably a bit more difficult than it was during their pre-teen days. Interests change as they shed their childhood simplicities and tastes, so allow those interests or potential needs to guide you to the ultimate small gift options. Food gift cards, supplies for favorite hobbies or personal care products are options that the young men in your life may appreciate.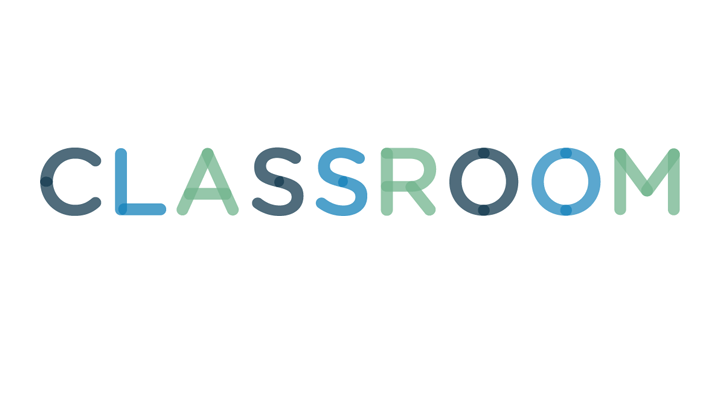 Pay attention to items or activities he enjoys, such as video games, bands or skateboarding, for clues about the ideal stocking stuffers. Stickers featuring his favorite game or band allow him to decorate book covers, a computer or the bottom of a skateboard. Or, offer a selection of bargain video games in his favorite genre if you get the chance to look through his collection before you shop. If he plays an instrument, purchase new strings, reeds or instrument cables for it. Quality drawing pens, markers and pencils suit the budding artist that prefers paper over digital-art creation.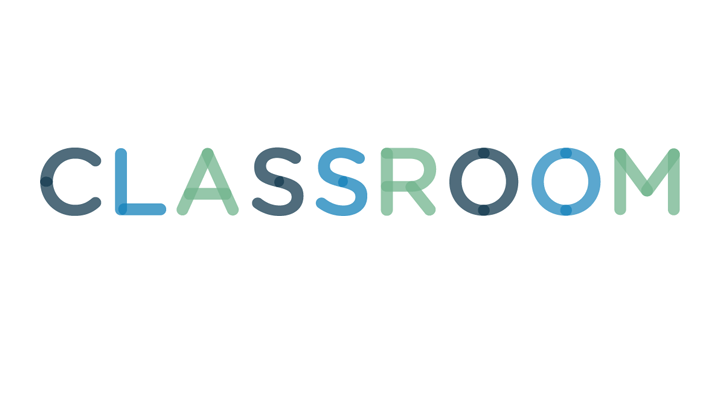 For some teens, accessorizing the daily outfit is an important decision. Notice how he dresses when he's going to school or hanging out with his friends and base your purchase on your observations. If he wears the same belt every day, a new belt may be an option. Sets of colorful shoelaces suit the teen who likes to lace his shoes in different ways or with different laces on a regular basis. A knit cap offers an alternative to the same one he wears every day -- be sure the style or color suits his tastes when making a purchase.
3
Scope Out His Grooming Gear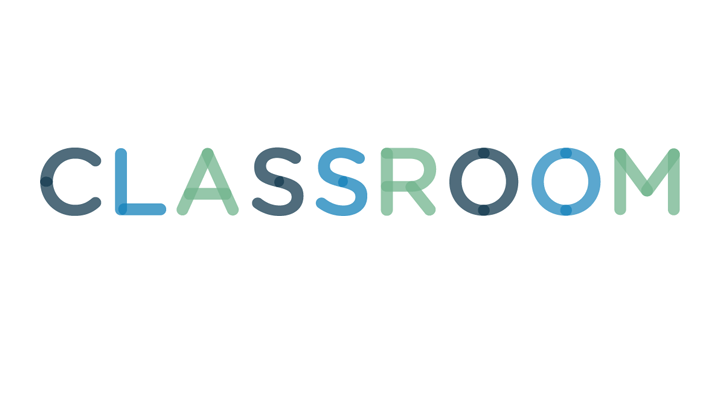 Some teenage boys spend a good deal of time grooming themselves. Whether he uses hair gel, temporary hair color or an electric hair trimmer, he'll appreciate receiving hair-care products suited to his usual routines. If he is into smelling his best, offer scented soaps or body washes in fragrances he enjoys. A razor and shaving cream set makes an appropriate stocking stuffer for a teenage boy who is beginning to have facial hair.
4
Find Out His Favorite Fast Foods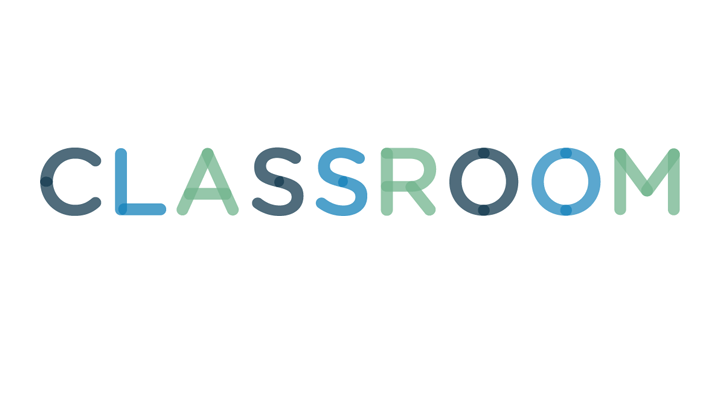 Eating is more than just a mealtime necessity for some teenage boys. Pay attention to his favorite snacks or fast-food selections for a stocking stuffer his stomach will enjoy. If he likes a homemade party mix, for instance, whip up a batch as a stocking stuffer. If a Mexican fast-food chain is his favorite after-school hangout, stuff the stocking with a gift card or two for that restaurant. For an athlete or teen exploring healthy food options, purchase a few organic snacks, protein bars or foods that he would likely pick on his own if given the option.