Friday Night Date Ideas in San Antonio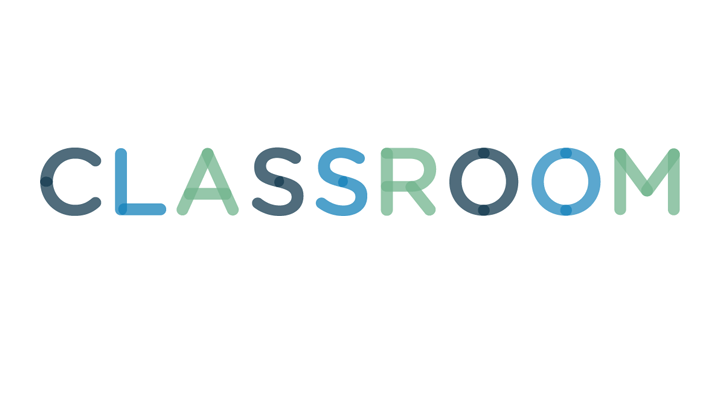 Hemera Technologies/AbleStock.com/Getty Images
San Antonio is famous for its Alamo Mission, but all some people envision is 10-gallon hats, horses, cowboy boots and spurs. San Antonio has much more to offer. It is known for its Spanish-style buildings, spicy chili and outgoing personalities with dozens of Friday night date ideas awaiting your arrival. To say that there's plenty to do in San Antonio is an understatement.
1
Entertainment and Foodies
The San Antonio River Walk is one of the most popular places to go on Friday night, and it's open 365 days a year. There are many restaurants offering every type of cuisine by the canal, or you and your date can dine by riverboat. Choose from night clubs, theme parks or stroll the park and chat. Adam Richman, from Travel Channel's, "Man versus Food" raves about the ambiance of San Antonio's River Walk in his video blog and the delectable meal portions of its restaurants -- not to mention the wonderful people you'll meet. If you're in the mood for entertainment, take your date to the Freeman Coliseum. The Freeman Coliseum holds various events for every patron -- dog shows, auto shows, cheer competitions, concerts are just a few of the options.
Spend your Friday outdoors in the San Antonio Botanical Garden smelling indigenous flowers or the desert region and rainforest plants housed in the conservatory. There are trails, exhibits, a gift shop and bistro, as well. 10 Best -- a division of USA Today Travel -- names the San Antonio Botanical Garden one of the 10 best romantic things to do in San Antonio, Texas. The San Antonio Zoo offers a train ride, carousel, animal exhibits -- birds, mammals, amphibians and more -- with plenty of dining and shopping to boot. The zoo also offers a program called "Behind the Scenes Adventure" where you and your date can meet the keepers and get a personalized tour.
You and your date get a true ghost hunting experience using EMF meters, digital thermometers and dowsing rods on one of the Alamo City Ghost Tours. Bring a camera along as the tour guide recounts stories from the past in historical settings and capture a ghostly image. Alamo City Ghost Tours is another one of 10 Best's romantic things to do in San Antonio, Texas. The San Antonio Museum of Art offers historical and classic collections from renowned artists of various eras -- American, European, Contemporary, Ancient Mediterranean and many more. With several floors and square footage of galleries to walk through, you and your date can spend your Friday night observing art at its finest.
Splashtown San Antonio water park is a fun date idea for Friday nights in the summer with more than 50 rides and attractions, including basketball and volleyball courts. You and your date can enjoy dive-in movies while you swim. SeaWorld San Antonio offers a ton of amusement in the form of rides like Journey to Atlantis, exhibits -- dolphins, penguins, sharks/coral reef -- tours, and shows. As an added bonus, Aquatica is San Antonio SeaWorld's water park with additional rides, swimming amenities and exhibits like the stingray encounter. SeaWorld San Antonio also made the list of the 10 best romantic things to do in San Antonio.