How to Transfer iPhone SMS Information to a New Computer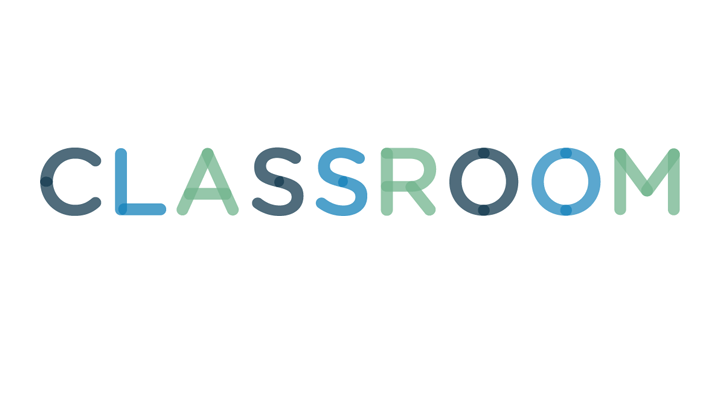 Jupiterimages/Stockbyte/Getty Images
When you sync or back up your iPhone with iTunes, SMS information is stored in a SQLite database on your hard drive. While you need special software to directly read this database, iTunes converts backup files to text information when restoring your phone. To store text messages in human-readable format, transfer them from your iPhone using disk-reading software.
USB flash drive
Apple 30-pin USB cable
1
Transfer iTunes Backup from Another Computer
2
Open the iTunes Backup folder on your old computer
Open the iTunes Backup folder on your old computer by pressing the "Windows" key, typing "%appdata%" (without quotes) and pressing "Enter." Double-click "Apple Computer" and open the "MobileSync" directory. Your iPhone backup history is located in the Backup folder inside MobileSync.
Insert a flash drive in your old computer and drag "Backup" from MobileSync to your flash drive in the Computer section of File Explorer. The transfer process can take a few seconds to a minute, depending on the number of backups stored in the folder. When the transfer is complete, right-click your flash drive, choose "Eject" and remove your drive.
4
Install iTunes on your new computer
Install iTunes on your new computer if you haven't done so already (link in Resources). Insert the flash drive in your new computer and open the MobileSync directory. Right-click your flash drive in the Computer section of File Explorer and choose "Open in New Window."
5
Drag the Backup folder from your flash drive
Drag the "Backup" folder from your flash drive to MobileSync on your new computer. When you install iTunes, an empty Backup folder is automatically created. This folder is replaced when you copy your other computer's Backup folder from your flash drive.
6
Export SMS Information from Your iPhone
View iPhone SMS logs on your new computer by installing disk-reading software, such as iExplorer, DiskAid or iPhone Transfer SMS (see Resources for links). These programs enable you to access iPhone data -- such as documents, voice mail and text messages -- that isn't accessible from iTunes. They each include a graphical interface with similar features and buttons, but iExplorer and DiskAid, unlike iPhone Transfer SMS, can also transfer music, movies, notes, contacts and other iPhone data to your computer.
8
Launch the disk-reading program
Launch the disk-reading program and connect your iPhone to your computer with the included USB cable. Each application displays your device in a sidebar menu. Select your device from the menu and click "Messages." Your contacts are displayed in the middle window panel, and selecting a contact displays messages to and from that contact. View all messages by selecting "All" from the contact list.
Export text messages from iExplorer by selecting a contact and clicking "Export to PDF" in the toolbar. This option preserves your SMS conversation's layout, including the background color and speech bubbles.
Export messages from DiskAid by clicking "Options" and choosing "Export as PDF." As with iExplorer, your messages' visual information is stored in the PDF file.
Transfer messages from iPhone Transfer SMS by clicking "Copy," choosing "Save as Text File" and clicking "OK." As text files, your messages lose their visual layout but can be edited, unlike PDF files. No matter which program you use, your messages are saved in your Documents directory.
Information in this article applies to Windows 8. It may vary slightly or significantly with other versions.