How to Extract Ring Tones From an iPhone to the Desktop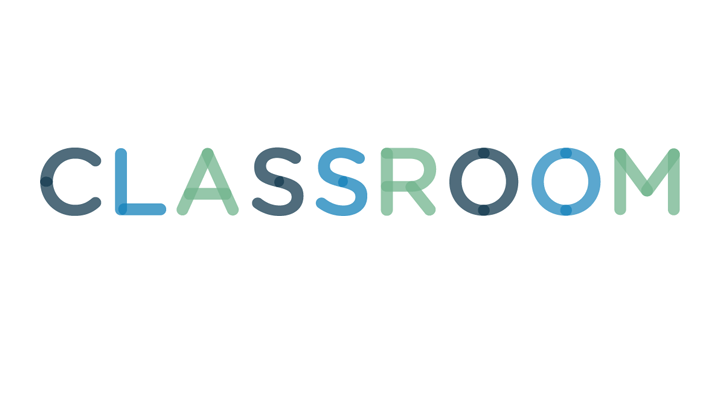 Justin Sullivan/Getty Images News/Getty Images
You can extract ring tones from your iPhone and save them to your desktop using iTunes while the phone is connected to your computer with the USB data cable. Disable automatic syncing for iPhones and iPads in the iTunes preferences menu, then back up your device to ensure that you don't lose data during the operation. You can then sync iTunes and the iPhone to transfer your tones between the device and computer. Drag and drop tones from iTunes to your computer using Windows File Explorer.
2
Obtain and install the latest version
Obtain and install the latest version of iTunes from Apple (see Resources).
3
Open iTunes on your desktop
Open iTunes on your desktop, but do not yet connect the iPhone to the computer.
4
Click the iTunes " menu
Click the "iTunes" menu, then click "Preferences" to open the Preferences dialog box.
Click the "Device" tab, then check the " Prevent iPods, iPhones, and iPads from Syncing Automatically" option. Click "OK," then close the Preferences window.
Connect the iPhone to your computer with the USB data cable, then open iTunes if the program does not automatically launch.
8
Press the Ctrl " button
Press the "Ctrl" button, then click the name of the iPhone in the Devices section of the left sidebar menu.
9
Click the Backup " option
Click the "Backup" option, then follow the on-screen instructions to back up and save your iPhone data. You can also click the "Summary" tab, then click "Backup iPhone" in the Summary panel.
Open iTunes with your iPhone connected to your computer via the USB data cable, then click the name of your device in the Devices category in the left sidebar.
Click the "Tones" tab in iTunes to open the Tones dialog box.
Check the "Sync Tones" check box, then click "Apply." The tones are immediately synchronized to iTunes.
Right-click on a ring tone in the Tones list in iTunes. Click "Open in Windows Explorer" to open the file in the File Explorer application. Drag tones from iTunes and drop them on your desktop using Explorer.
Information provided in these steps applies to iOS 7 and iTunes, version 11. Instructions may vary slightly or significantly for other versions of iOS or iTunes.
You can configure iTunes to require a prompt before automatically syncing when devices connect to the computer. Check for the option in the iTunes Preferences dialog box.