How to Sync OneNote With iPhone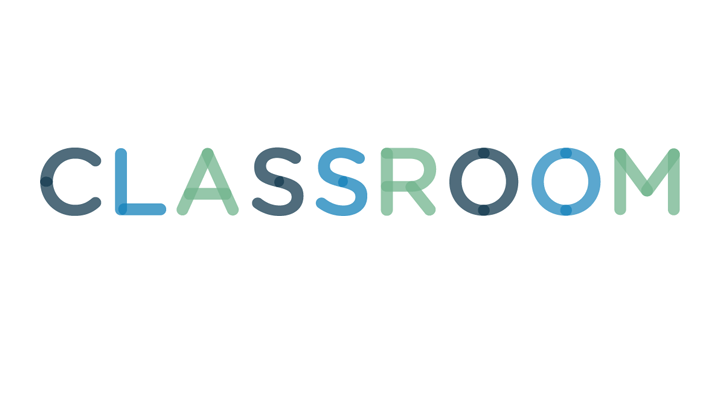 Justin Sullivan/Getty Images News/Getty Images
If you use Microsoft OneNote to keep track of your notes, projects and to-do lists, you can automatically sync these with the OneNote app on your iPhone. All you need to do is to ensure your notes are on SkyDrive, Microsoft's cloud storage service, where the OneNote for iPhone can access them. Once you have done this and then signed into the iPhone app with the same account, the syncing is done automatically.
1
Making Notes Accessible
There are several ways to get your notes onto Skydrive. You can create a notebook on SkyDrive using the OneNote Web App on your computer or tablet. You can share your notebooks to SkyDrive using OneNote 2010 on your computer. You can also use OneNote Mobile. Any notes that you create on OneNote app on any other mobile device are also uploaded to SkyDrive.
2
Syncing With OneNote for iPhone
As soon as you launch the OneNote for iPhone app, you are prompted to enter your SkyDrive username and password. As soon as you log in, the app syncs with the OneNote notebooks already on SkyDrive. When you add or change a note on the iPhone they are automatically resynced. When you make changes to notes or add a note from a computer or other device, these are synced to the iPhone the next time you launch the OneNote for iPhone app.
Information in this article applies to Microsoft OneNote for iPhone version 2.1.3 on an iPhone with iOS 7. It may vary slightly or significantly with other versions or products.