How to Unsync From iTunes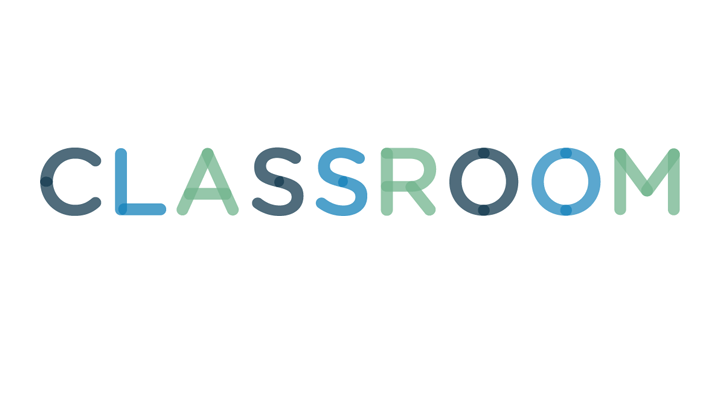 Justin Sullivan/Getty Images News/Getty Images
IOS 7 devices rely on iTunes for syncing data from numerous libraries on your computer to your iPhone, iPad or iPod Touch. If you have automatic syncing enabled, your device syncs with iTunes whenever you connect it. Temporarily overriding this feature when connecting the device prevents it from syncing in the current session. You can then connect the device to iTunes without syncing and transferring any data in the process.
Connect the proprietary connector on the USB data/charging cable to the data port on your iOS 7 device. Open iTunes, but don't connect the other end of the cable yet.
Press and hold "Ctrl-Shift" in Windows (or "Command-Option" on a Mac) and plug the other end of the USB cable into the USB port on your computer. Wait until you see the device appear in the Devices list before releasing the buttons. Doing so prevents iTunes from automatically syncing.
Select your device, press "Alt-E" to open the Edit menu and then select "Preferences."
Click the "Devices" tab, check "Prevent iPods, iPhones and iPads From Syncing Automatically" and then select "OK."
Alternatively, only disable sync for certain libraries in iTunes while keeping others synced. As an example, Apple recommends disabling sync for your contacts, calendars and bookmarks if you already sync them through iCloud. To selectively disable sync for certain libraries, leave the automatic sync option checked and put a check mark in the "Sync" option boxes for individual libraries.