How to Unhide a Conversation in Skype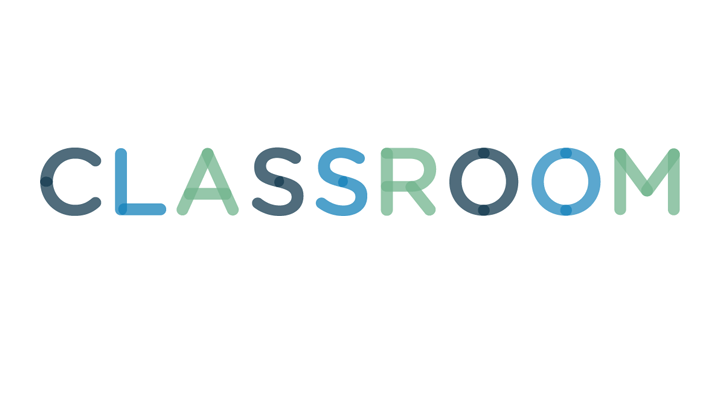 Hidden conversations in Skype are removed from the Skype window but aren't deleted from the program. Hide chats from the menu associated with an individual contact in your chat list, but restore them using a different menu. When you restore hidden conversations, all previously removed conversations are unhidden. Use the Skype desktop program to restore hidden conversations to your chat history.
1
Show Hidden Conversations
When you're ready to view your hidden conversations, click the "View" menu. Click "Show hidden conversations." To view a specific conversation after you've restored it, click the name of the person with whom you had the conversation to make it visible in the chat window.