How to Import Contacts to Outlook With Web Apps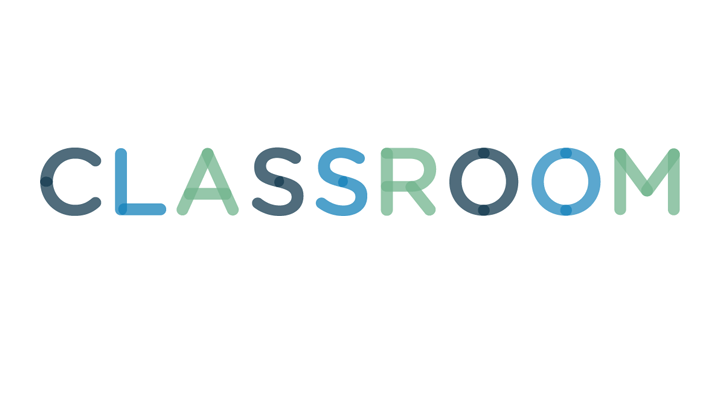 David De Lossy/Digital Vision/Getty Images
You can import contacts from another email program or service into Outlook using the desktop client or the Outlook Web App, formerly known as Outlook Web Access. Import your contacts from cloud-based email services, such as Gmail, Yahoo and Outlook.com, as well as from your Internet Service provider email accounts. A prerequisite for importing your contacts into the Outlook Web App is that your contacts must be exported from the other email account into a CSV data file. Check your email provider's support documentation for instructions on exporting your contact data to the CSV file format.
Open Outlook Web App in a compatible browser, then click the "People" option to open your contact list.
Click the gear icon, then click the "Import Contacts" option to launch the Import Contacts wizard.
Click "Choose File" in the wizard to open the file selector, then browse to and click the CSV file you exported from your source email account. Click "Next" to initiate the import. When the import is complete, the Finish screen displays.
Click the "Finish" button to close the wizard.
If the Import Contacts option is unavailable in Outlook Web Apps, your organization may not support the feature. Import your contacts using the Outlook desktop client or check with your email system administrator for an alternative method of importing your contacts.
Importing very large CSV files into Outlook Web Apps may generate an error message. To resolve this issue, break the original CSV file into smaller files, then import each smaller file into Outlook Web Apps.
When you import your contacts into the Outlook Web App, your imported contacts also appear in your Outlook desktop client. The reverse is true also; therefore, you can get your contacts into Outlook Web Apps by importing them into your Outlook desktop client if that is more convenient.
The Outlook Web App creates a duplicate contact if you import a second copy of an existing contact.
Outlook.com is Microsoft's free, cloud-based email system formerly known as Hotmail.