How to Convert Files to iPhone Format Using Vuze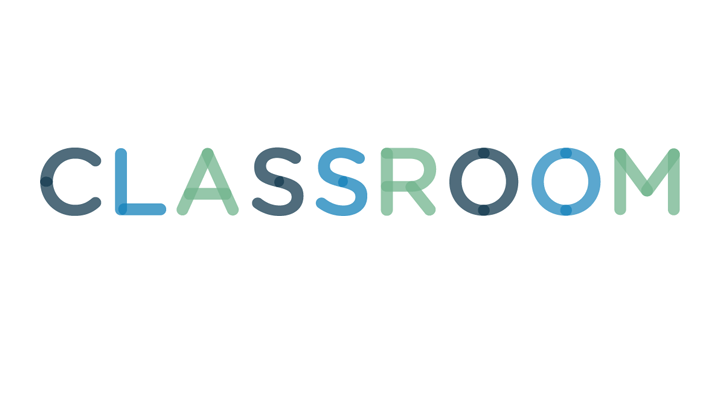 Justin Sullivan/Getty Images News/Getty Images
Vuze is a BitTorrent client, but the application also enables you to convert videos on the fly into any format that's suitable for your devices, including your iPhone. Your iPhone does not need to be connected to the computer to execute the file conversion, but you do need to have iTunes installed on the same computer as Vuze.
Open Vuze on the computer with iTunes installed. Videos you have downloaded or converted using Vuze are listed in the right pane, while the left panel displays the navigation menu.
Click the "Devices" option in the left navigation panel. Devices are listed under the heading.
Click "Turn On." Vuze finds and lists all attached devices.
Click the "iTunes" option to convert your videos to a format that's compatible with the iPhone.
Drag the first video to convert from any folder on your computer, and then drop the video onto the "iTunes" entry in the left navigation menu of the Vuze dashboard. The video automatically converts to a format that's compatible with the iPhone, and saves the video in iTunes to be synced with your iOS devices.
Connect your iPhone to the computer using the USB cable, launch iTunes if it doesn't launch automatically, and then sync your iPhone to transfer the video to it.
Information provided in these steps applies to iTunes version 10 and higher. Instructions may vary slightly or significantly for other versions of the software.
Vuze can also convert video files to formats compatible with Android devices, BlackBerrys, game consoles and DVRs.
You can also use Vuze to burn videos directly to DVD.