How to Find Transcripts on Naviance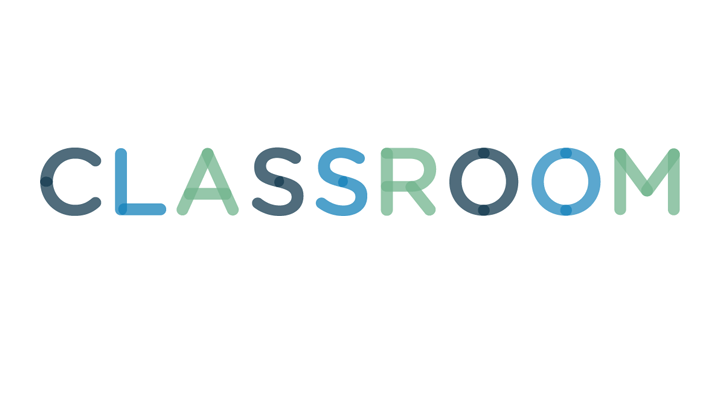 Family Connection by Naviance allows high schools to provide students with a single website from which they can research and apply to multiple colleges. This system allows a student to request transcripts be sent to multiple colleges without filling out forms in his guidance counseling office. While the Naviance website does not allow the student to view his actual transcript, the student can find his transcript requests and view their status. Should you need a personal copy of your transcript for any reason, contact your counseling office.
1
Log into your Naviance account
Log into your Naviance account.
Click on the tab marked "Colleges."
Click on "View the status of all my transcripts." This will open a web page listing all transcript requests you have placed and provide their status.
4
Review the transcript list
Review the transcript list. If your counseling office sent the transcript to the college, a date will appear under "Mailed." If not, the status will be pending.
Your high school counseling office creates your login account and password on the Family Connection website. If you are having trouble longing into your account or this is your first time, contact you counseling office.
Some schools may request a small fee before processing transcripts or before allowing the student to graduate. The same page indicating the status of your transcript request will also indicate any fees due and if payment is required before transmission of the transcript.