How to Access a Chase Mortgage Account
4 OCT 2017
CLASS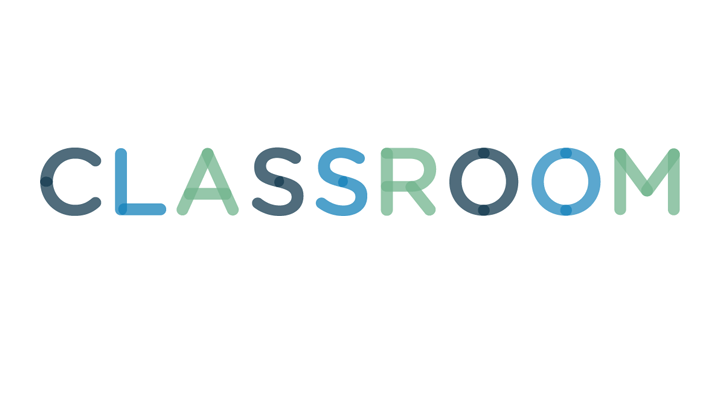 As a customer with a mortgage through Chase Bank, you may access your account through the Chase Bank website, where you can review your account and pay your mortgage online. You must register for an online account, provide some personal information, obtain an identification number and create a password.
Visit the Chase Bank customer website and on the home page, click on the "Go" button. This is where you will enroll in the online account access program. (See Resources)
Input your social security number and your Chase Bank mortgage account number when they are requested. Then, select your preference for receiving the required personal identification code to access your account. Click the "Next" button to continue.
Check your email or answer your phone to secure your personal identification number. Once you have the identification number, continue from the enrollment page by inputting the identification number as requested, then clicking on the "Next" button.
Create a password as requested by the system to finish your enrollment, and then click on the "Next" button. This will take you to your account.
Review the "My Accounts" page and look for the "Mortgage" link. Click on that link and review your account.