How to Request a Transcript From ITT Tech
7 SEP 2018
TECH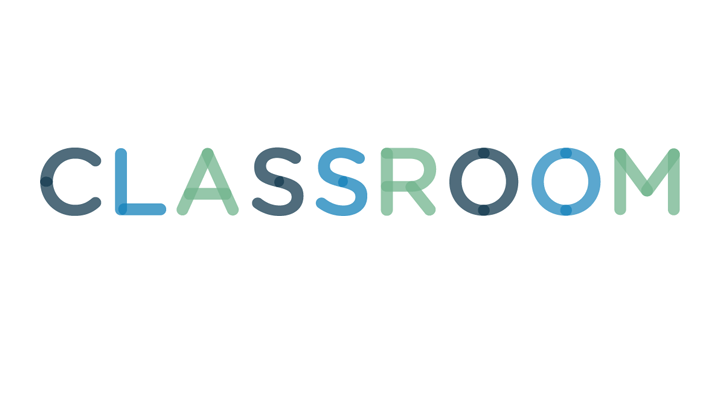 In 2016, the U.S. Department of Education changed the requirements that post-secondary educational institutions, such as trade schools and community colleges, have to follow for students to receive federal money for financial aid. The changes in these requirements made it such that students attending school at any ITT campus could no longer receive federal funding to pursue a degree from ITT Tech. Anticipating a massive shortage of enrollment, ITT Tech decided to discontinue classes beginning in the fall semester of 2016.
1
Can I Still Get My ITT Tech Transcripts?
The school's closure left many former students worried about the validity of the credits they earned and if they would be able to obtain their old ITT Tech transcripts. To assuage student fears, the school has partnered with Parchment, an online credential delivery service, so that students can order their ITT Tech transcripts without having to go to an ITT campus.
2
How to Order ITT Tech Transcripts
Even though every ITT campus shut its doors in 2016, former students can still get their transcripts by going through the ITT Tech ordering page on Parchment.com and then following the steps listed on the website.
3
Using the ITT Tech Ordering Page
To order ITT Tech transcripts, former students have to make a Parchment account through the special ITT Tech ordering page. After completing your account, choose where you would like your ITT Tech transcripts to be sent. You might want them sent to your employer, another school or, if you aren't sure what you need them for, you can have them sent to yourself. After you're finished inputting your destination information, you will need to confirm that the details of your order are correct. Once you confirm your order, you can enter payment information and complete checkout.
4
Will My Credits Transfer to Other Schools?
Despite personal challenges students have undertaken to attend school, it is unlikely that many accredited institutions would accept credits from ITT Tech for transfer students. Some students are being advised that other for-profit colleges like DeVry and the University of Phoenix are their best bets to continue their education. Others are being advised to make a fresh start at a traditional college. At traditional, accredited schools, students will most likely not run into problems transferring credits to another accredited institution. Students should verify any transfer requirements with their specific schools on a case-by-case basis.
Do not open an official transcript! Official transcripts should be sent directly to the program that requires them.
Always be courteous when calling, and thank the person sincerely for all that he or she may do for you.