How to Unlock FAFSA Logon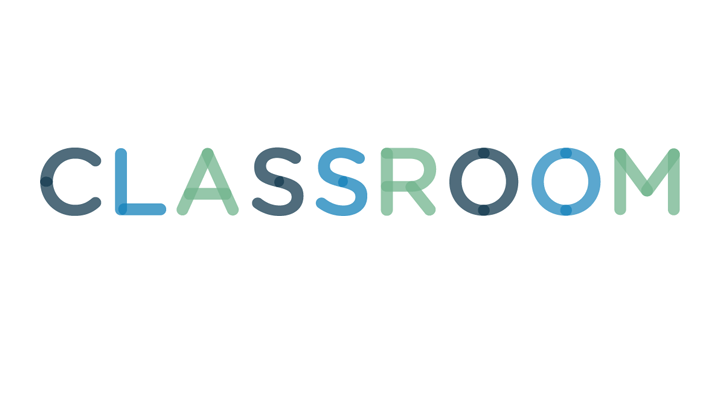 Completing the Free Application for Federal Student Aid (FAFSA) is something all students should consider for tuition assistance. Some students may be eligible for partial or full PELL grants and other sources of funding, which can sometimes cover the full cost of tuition. However, when your student account is locked, checking the status of your application and financial aid eligibility can be difficult. Fortunately, there is a simple way to unlock your account. The official FAFSA website offers resources that can assist you with unlocking it.
Access the official FAFSA website in your Internet browser.
Click "PIN Site" at the top of the FAFSA website's homepage. The site will redirect to the official PIN Site homepage.
Click "Update My Personal Information" or "Re-Establish My PIN" to set up the account PIN. (Both pages require you to fill out the same form.) This action unlocks your account and enables you to reset the FAFSA account password.
Type the required FAFSA student information in the data fields and click "Next" at the bottom of the page. The required information includes your social security number, last name and date of birth.
Click the "I Forgot / Don't Know My PIN" link directly below the PIN entry data field. A pop-up window will appear so you can request a duplicate PIN to unlock your FAFSA account.
Re-enter your social security number, last name and data of birth on the "Request a Duplicate" page. Click "Submit". Once your duplicate PIN is sent to your email, you'll be able to reset the password at the initial FAFSA log in screen to unlock your account.
Return to the official FAFSA website homepage. Click "Start Here". Enter your personal information and click the year of your most recent FAFSA application.
Provide the account PIN number on the following page to reset your password and unlock your FAFSA account.