How to Write a Transcript Request Letter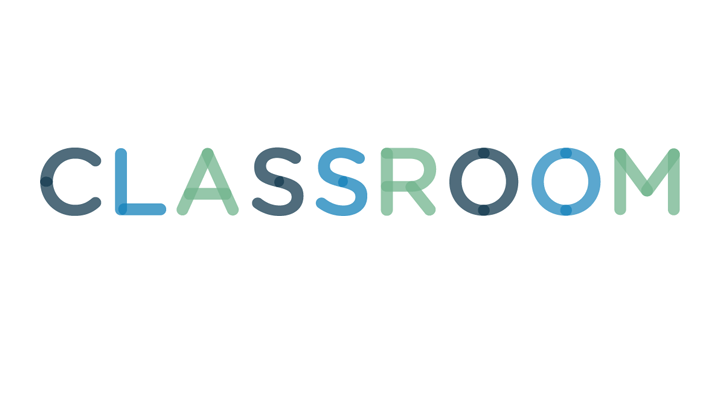 Many colleges and universities have official transcript requests forms that must be submitted in order to obtain transcripts. Whether you are looking to get a job or further your education, there are several reasons to request transcripts. To do so, your financial account must be in good standing. This includes tuition fines all the way down to library and dining hall fines. Even if you owe as little as $5 on your account, many colleges and universities will not allow you to receive your official transcript.
Go online or to the school's registrar's office. Make sure you have all of the necessary information beforehand. You'll need your social security number, name, address, telephone number and exact dates when you attended school. Some schools will allow you to apply online, while others will require you to print, fill out, sign and return the form. Some schools also let you apply in person but may not be able to guarantee that you'll receive your transcripts on that same day.
Know which types of transcripts you are looking for. There are two main types of transcripts: official and unofficial. If you are applying for a job or college, many will require an official transcript. Verify which type you need before filling out the form.
Don't panic if you can't find a transcript request form. Call the school and see what its policy is on requesting transcripts. Be sure to ask if there are any fees associated with requesting transcripts. Many times the fee will be per copy, and you will need to pay accordingly if you are requesting more than one official copy. Write a transcript request letter, stating your name, birthday, address and years when you attended school. Many schools will require a fee, so state in the letter that you are enclosing the fee in the envelope. This will ensure the check doesn't accidentally get thrown away.
4
Check your college's or university's
Check your college's or university's policy on sending transcripts directly to the company that needs them. If it's a prospective boss or another college, the school may be able to send the transcripts directly to them, saving you time and getting the transcripts where they need to be faster.
5
Check back with the school
Check back with the school. Some schools will allow you to check the status online, while others will allow you to call in and check your status over the phone. Be sure to ask ahead of time how long a transcript request will take, as it varies by school. If you need the transcript fast, ask about the rush option, which may cost more but will get you the transcript sooner.