Policy for USPS Change of Address for Deceased
29 SEP 2017
CLASS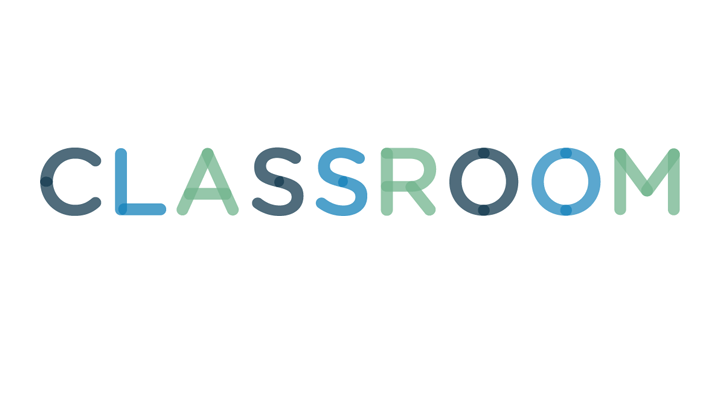 After a loved one has passed away, something must be done with her mail. Some circumstances require that the deceased person's mail be forwarded to a new address, and the U.S. Postal Service (USPS) has provisions in place for this.
While mail for a deceased person may be received at the deceased's address by anyone who would receive mail at that address, the USPS allows a deceased person's mail to be forwarded to a new address, such as that of an appointed executor or administrator, upon receipt of a change of address order.
The change of address order for a deceased person must be completed and signed by an "executor, guardian, authorized officer, or agent of the person for whom mail would be forwarded." If mail delivery is to be stopped or mail is to be received on behalf of the deceased, legal authorization, commonly granted through an executor, must be presented in addition to the change of address order.
3
Submitting Change of Address
All change of address orders, including those for the deceased, may be filed online or over the telephone for a small fee. Those who do not want to pay the fee may complete the change of address order at the deceased's local post office.