How to Get a Copy of Your College Transcript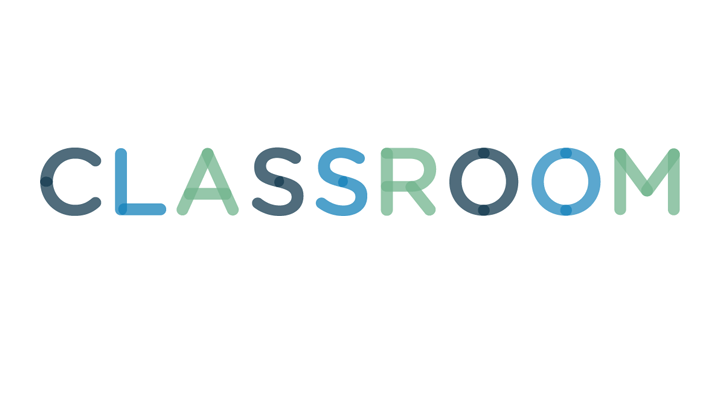 Joy Rector/iStock/Getty Images
Once you leave an educational institution, you may need to request your transcript, or academic records, from the school. Whether it's for additional education, a scholarship or a job, it's important to know how to obtain these records. You will need to contact your college's registrar's office, which will probably require you to provide your signature with the request.
1
Official Versus Unofficial Transcript
Before you request your records, find out if the institution requesting them requires an official or unofficial transcript. Graduate programs and some employers require official transcripts. Official transcripts are provided by the college and are generally sealed and sent directly to the graduate school or employer; unofficial transcripts are informal and can be acquired more easily. A graduate school may ask you to attach an unofficial transcript with your application, but you will also be required to have your college send an official transcript.
You should contact your college's registrar's office, enrollment services office or office of records to find out if your transcript request should be made online, through mail or by another method, such as email or fax. Because they must comply with educational privacy laws, most colleges will request your written consent in the form of a signed document before sending your transcript, according to College Transfer.net. You will need to provide information such as your student ID and social security number. Some schools can then send the transcript electronically using special security programs, but some still use only postal mail. The registrar's office will also let you know if there is a cost associated with providing these records, a common practice that covers printing and postage expenses.
Other transcript providers such as Parchment offer confirmation of academic credentials; should you consider one of these services, make sure that the organization requesting the records is OK with the format.