How to Reject a College Acceptance Letter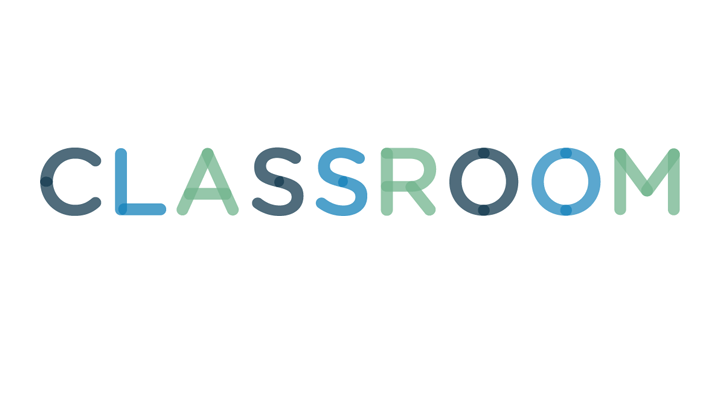 Marc Dietrich/Hemera/Getty Images
Reviewing multiple college and university acceptance offers isn't a bad problem to have, but you can only attend one institution. Once you've decided, it's time to tell your other choices. Depending on the institution's policies, you'll have to return a form, visit a website or send a letter. In all cases, it's important to meet deadlines, and follow the instructions that you're given.
Before you do anything else, review the notification requirements for each program or institution to which you've applied. In many cases, you won't have to write a letter at all. For example, Boise State University only requires applicants to confirm their plans through its website using an online form, while Iowa State University asks you to complete a paper form and mail it back to them. Follow whatever protocol for refusal the school requires. If the school hasn't established a protocol, you may send an email or letter. Do not call the school to reject an offer. You want to document your decision.
Don't fret if you must notify the college or university in writing. You don't have to mention the offer you've accepted, or provide any other lengthy explanations. Instead, thank the admissions office for its interest, and explain that your educational plans have changed. Then, sign off.
Admissions offices generally want your answer by May 1 for the fall term, advises Montgomery Educational Consulting on its website. If you get multiple offers, only say yes to your top choice. Doing otherwise is unethical. The same rule goes for waiting lists. Only keep your name in contention for institutions that you plan on attending. Otherwise, decline those invitations, too. Once you know you won't attend a school, expediting your demurral is an act of courtesy. Remember, once you reject the offer, your slot will open for another deserving student.