Top Sportscasting Colleges
26 SEP 2017
COLLEGE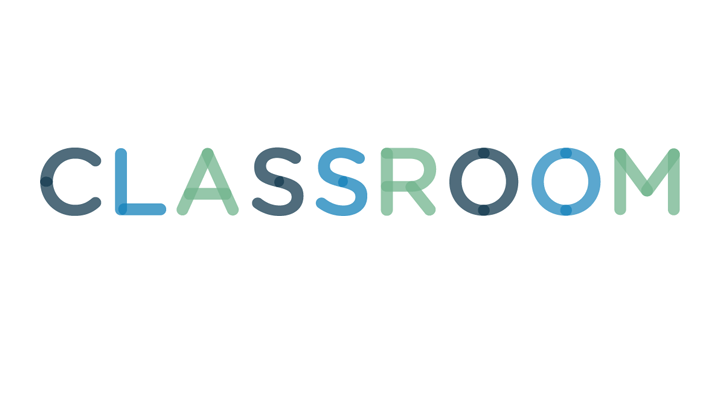 Digital Vision./Digital Vision/Getty Images
Classified as a field of news reportage by the U.S. Bureau of Labor Statistics, sports broadcasting is an ideal profession for those with a background in journalism. A growing number of schools, however, award sports media or journalism degrees with sportscasting concentrations. Dan Reimold of College Media Matters, a website sponsored by the Associate Collegiate Press that reports current trends in journalism for students and educators, lists the 50 top journalism schools for 2013, and a few of them stand out for sportscasting in particular.
1
Arizona State University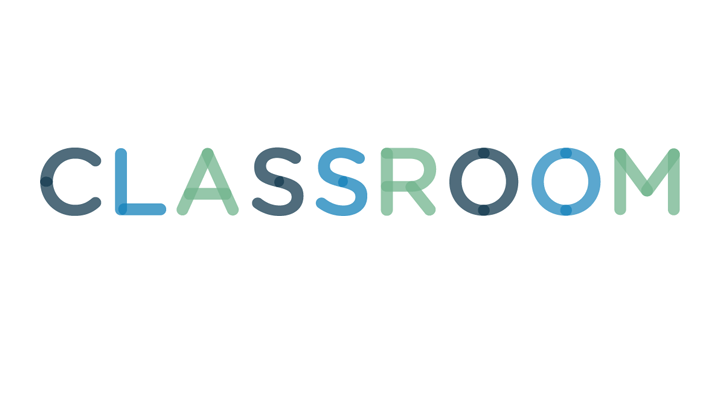 Hemera Technologies/PhotoObjects.net/Getty Images
The Walter Cronkite School of Journalism at Arizona State University is named after one of the best-known television broadcasters in history. The Cronkite School readies both undergraduate and graduate students for careers in reporting, broadcasting and other media-related roles. Its sports specialization program has close partnerships with networks that include Fox Sports. Students play apprenticeship roles in the editing and production of Phoenix Suns games. In 2012, students in Cronkite's study abroad program covered the London Olympics.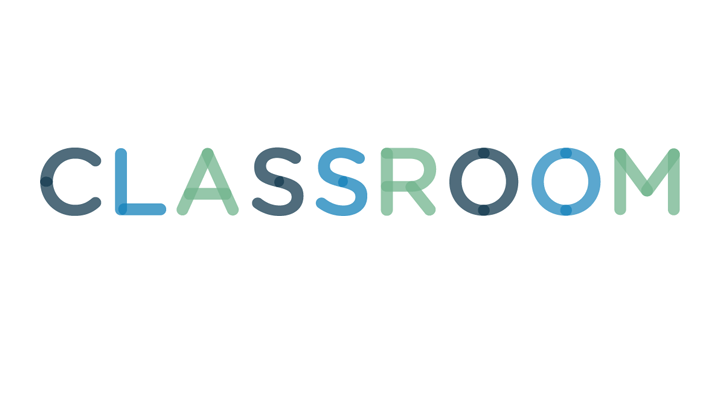 Stockbyte/Stockbyte/Getty Images
Located in New York, Ithaca's sports media students intern with teams such as the New York Knicks and Jets. Sports media students are also immersed in the fundamentals of journalism in the Roy H. Park School of Communication. Ithaca is one of a few colleges in the U.S. to offer a Bachelor of Science in sports media. Graduates from this program have gone on to work for Major League Baseball and the National Hockey League.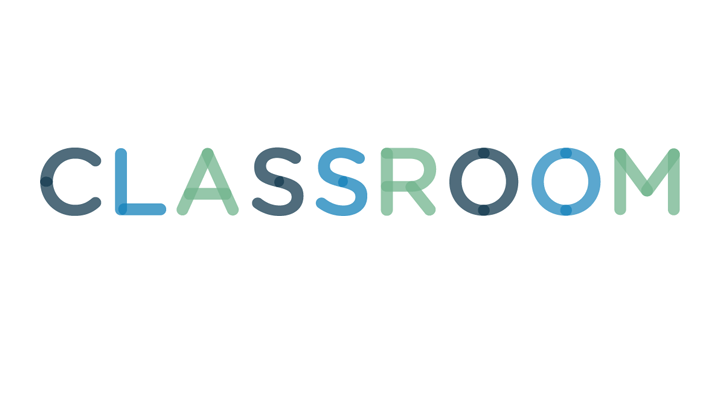 George Doyle/Stockbyte/Getty Images
Boston University's College of Communication offers a Master of Science degree in journalism with a concentration in sports reporting. Students are trained to deliver sports news on television, radio and the Internet. Students who choose this track must complete core requirements in journalism as well as 48 credits of concentration courses that cover subjects such as sports communication and sports psychology. Students accepted into the program can expect to receive hands-on professional training while being introduced to broader journalistic concerns such as ethics.
4
Oklahoma State University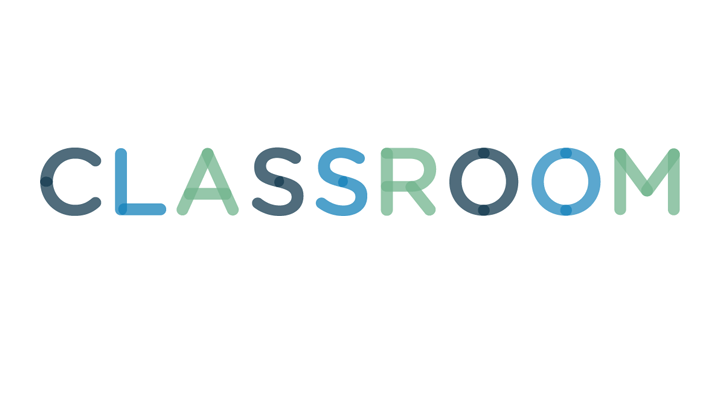 Mike Powell/Digital Vision/Getty Images
Students in the sports media program in the School of Media and Strategic Communications at Oklahoma University hone their craft at a college where sports is a central part of the culture: It's home to one of the top-ranking sports programs in the country. As a result, sports media students receive extensive exposure to professional broadcasters from networks such as Fox and ESPN. They learn to deliver game coverage and develop portfolios that showcase their broadcasting talent.