Types of Communication Majors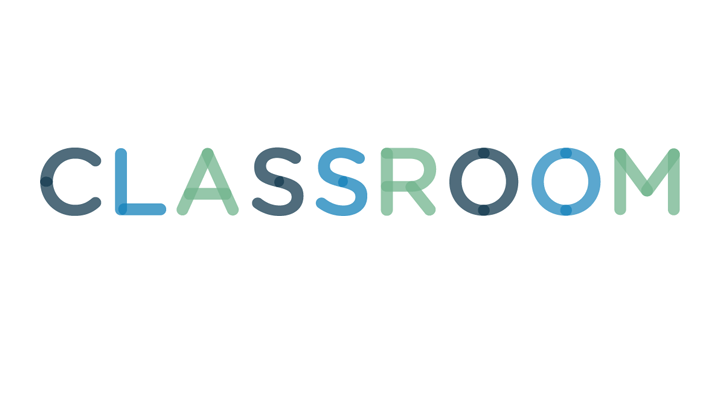 Communications covers a wide variety of college majors and fields of study. Students with an interest in careers, such as mass media, politics, business, advertising and public relations can find majors in communications that will help them achieve their career goals. Communication majors are ideal for students that have strong writing and/or speaking skills.
A general communications student explores the whole field of communication, from the media to political rhetoric. Students will learn about the way individuals communicate with one another and about speech giving and writing. The program will also teach students about the many different theories of communication and how to think critically about them. A major in communications will also teach students how to combine convincing arguments with the correct medium to deliver the message. People with communications degrees go on to work in a wide variety of fields, from journalism to business and public relations.
Journalism majors study the news business and learn how to be reporters, editors, anchors and producers, among other things. Journalism students learn how to write, but also how to report and interview people. The skills learned in journalism school can translate to reporting on world events, politics, crime and sports. Lately, journalism schools have started teaching all students -- even those interested mainly in print journalism -- how to shoot video, report on camera and report on the Internet because of the way the business has changed. Journalism students will also learn about the legal side of journalism and how to avoid libel and slander.
Some colleges combine all journalism -- print and broadcast -- under one degree, but many have a different major for those interested in working in television or radio. Broadcast journalism students learn how to write scripts for television and radio, how to record and edit sound and video, how to operate a camera and how to interview sources. Many colleges have campus television and radio stations for broadcast journalism students to gain real-world experience as reporters, anchors, cameramen and producers.
Public relations professionals are responsible for projecting the best image possible for their clients. Every celebrity, sports team, government agency, business and politician has some sort of public relations employee or staff responsible for handling media inquiries, writing press releases, coordinating press conferences, writing speeches and carefully crafting and maintaining an image. Public relations students learn writing and speaking skills through study and practical experience. Many PR programs require students to put together and implement a successful public relations campaign as a senior project or capstone.
You probably have memories of your favorite and least favorite commercials you've seen on television. These are the products of advertising students. They learn how to write to sell a product, put together successful advertising campaigns and design advertisements. This is done through study and practical experience. Advertising majors learn details about what sells and what doesn't, down to even the psychological effect of certain colors. Students also learn how to sell advertising space in newspapers, magazines and on television and radio.